Further Inspiration
Books, quotes, and podcasts are a source of continual inspiration. A few current favorites…

Soul Whispers, Divine Winks!
This sacred space invites spiritual gathering for...
~Story telling
~Sharing spiritual nuggets
~Inspirational energy shifts
~Nature based rituals
~A little dollop of woo-woo!
Join our page HERE!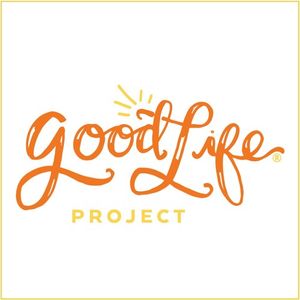 The Good Life Project
Founded by NYC dad, husband, award-winning author, entrepreneur and maker, Jonathan Fields, Good Life Project features inspiring stories and in-depth, candid conversations with acclaimed founders, makers, artists and world-shakers.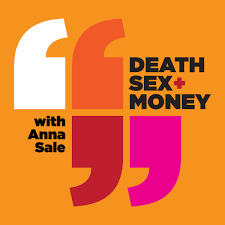 Death, Sex, & Money
Death, Sex & Money is a show that gets very personal about the big questions and hard choices that are often left out of polite conversation. Anna Sale explores the dilemmas we all share with humor, gentleness, vulnerability, and depth. She interviews everyone from Kevin Bacon to everyday folks and has one of the best laughs ever!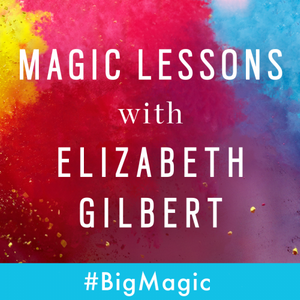 Magic Lessons
Elizabeth Gilbert, author of Big Magic: Creative Living Beyond Fear offers wisdom and advice to artists trying to overcome creative obstacles. To help these writers, poets, dancers, and comedians she enlists the help of friends including Sarah Jones, Neil Gaiman, Gary Shteyngart, Amy Purdy, Michael Ian Black, Brandon Stanton, Mark Nepo, Martha Beck, and Glennon Doyle Melton. Magic Lessons are roadmaps for the path to creativity, the extra nudge we need when we're feeling stuck in our creative lives. She shows how to tackle what we most love, and how to face down what we most fear. She discusses the attitudes, approaches and habits we need in order to live our most creative lives.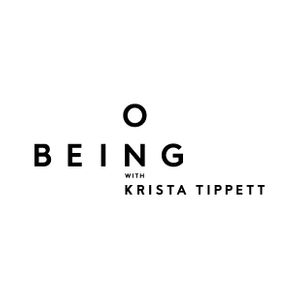 On Being
On Being is a Peabody Award-winning public radio conversation and podcast, a Webby Award-winning website and online exploration, a publisher and public event convener. On Being opens up the animating questions at the center of human life: What does it mean to be human, and how do we want to live? The podcast explores these questions in their richness and complexity in 21st-century lives and endeavors. It pursues wisdom and moral imagination as much as knowledge; it esteems nuance and poetry as much as fact.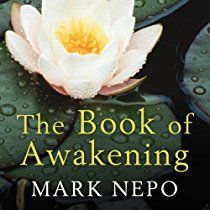 The Book of Awakening by Mark Nepo.
Philosopher-poet and cancer survivor, Mark Nepo opens a new season of freedom and joy–an escape from deadening, asleep-at-the wheel sameness–that is both profound and clarifying. His spiritual daybook is a summons to reclaim aliveness, liberate the self, take each day one at a time, and to savor the beauty offered by life's unfolding. Reading his poetic prose is like being given second sight, exposing the reader to life's multiple dimensions, each one drawn with awe and affection. The Book of Awakening is the result of his journey of the soul and will inspire others to embark on their own. Nepo speaks of spirit and friendship, urging readers to stay vital and in love with this life, no matter the hardships. Encompassing many traditions and voices, Nepo's words offer insight on pain, wonder, and love. Each entry is accompanied by an exercise that will surprise and delight the reader in its mind-waking ability.
https://www.amazon.com/Book-Awakening-Having-Being-Present/dp/1573241172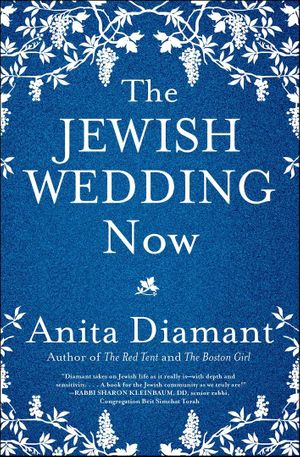 The Jewish Wedding Now by Anita Diamant
Newly revised and updated, written by bestselling novelist Anita Diamant—author of The Red Tent , this complete, easy-to-use guide provides choices for every stage of a wedding—including celebrations before and after the ceremony itself—providing both traditional and contemporary options. Diamant explains the Jewish tradition of love and marriage with references drawn from Biblical, Talmudic, and mystical texts and stories.
Samples of wedding invitations and ketubot (marriage contracts) are provided for inspiration and guidance, as well as poems that can be incorporated into the wedding ceremony or party and a variety of translations of traditional texts. The Jewish Wedding Now provides personalized options—some new, some old—to create a wedding that combines spiritual meaning and joyous celebration and reflects your individual values and beliefs.
https://www.amazon.com/Jewish-Wedding-Now-Anita-Diamant/dp/1501153943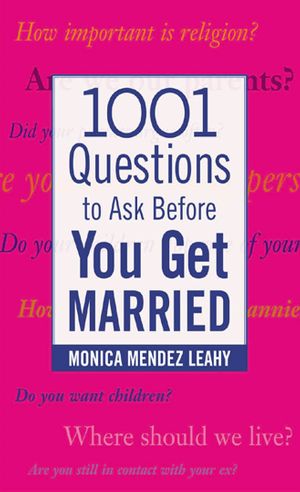 1001 Questions to Ask Before You Get Married by monica mendez leahy
1,001 Questions to Ask Before You Get Married offers a reality check for couples on the marriage path, helping them realize how much they have yet to discover about their partner's nature, thought processes, lifestyle, and marital expectations.
Engaged couples learn to broach subjects that are often ignored before the nuptials yet essential for the foundation of an intimate, long-lasting relationship. Posed in a variety of fun formats, including multiple choice, fill-in-the-blank, and hypotheticals, this is a great resource for all couples.
https://www.amazon.com/Questions-Before-Married-Family-Relationships/dp/0071438033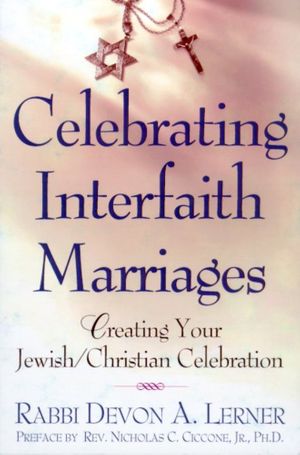 Celebrating Interfaith Marriages by Rabbi Devon A. Lerner
The first comprehensive wedding guide specifically for the interfaith couple who wants to honor both religious traditions in their service, vows, and readings.
Saying "I do" is one of the happiest moments in a couple's life together–but planning can be a stressful ordeal. The minute an engagement is announced two full clans want to celebrate the union their way! Celebrating Interfaith Marriages provides all of the expert advice on how to combine elements of the two faiths so everyone can rejoice with the couple on their wedding day.
This book discusses the significance of vows and traditions unique to both faiths and suggests how to incorporate them into a service that is balanced and beautiful. She provides Christian and Jewish services readers can mix and match, as well as custom-bled ceremonies contributed by couples who have worked with her over the years. A full section of readings, both biblical and secular, are included too, as well as anecdotes that will reassure and amuse. No interfaith couple will want to be without this essential handbook when they plan their special day.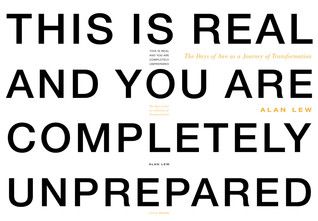 This Is Real and You Are Completely Unprepared: The Days of Awe as a Journey of Transformation by Alan Lew
There are moments in life when one is caught utterly unprepared. Drawing on both his rabbinical training and his scholarship in Buddhism, Lew leads readers on a journey from confusion to clarity, from doubt to belief, as he opens a path to self-discovery in preparation for the High Holy Days that is accessible to readers of all faiths.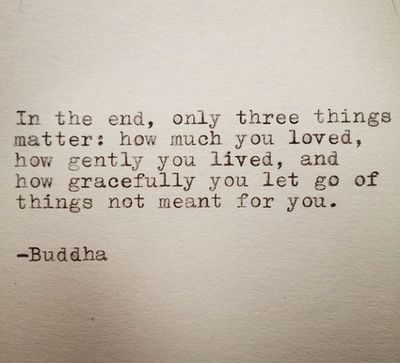 For Times of Pain and Overwhelm...
For Times of Impatience...