Lifecycle Rituals & Spiritual Counseling
Illness & Healing
Ritual simultaneously captures our pain and holds us through it.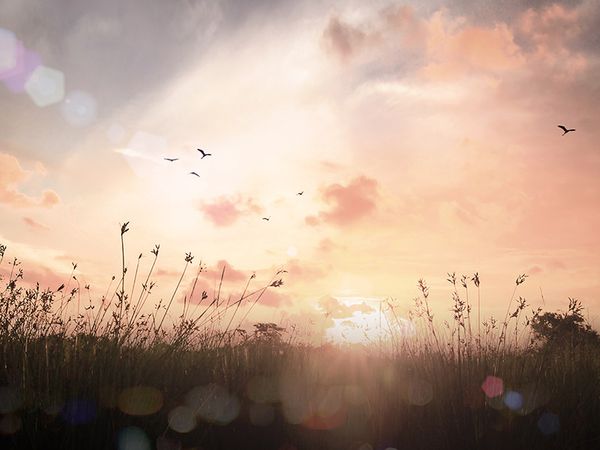 "Comfort, comfort My people, nachamu nachamu ami" (Isaiah 40:1).
The prophet Isaiah offered these simple but profound words from the Eternal when all hope seemed lost.
We are each in need of healing. No one is perfectly whole. We may be struggling with illness; we may be plagued by emotional pain; our souls may be in turmoil; we may be in mourning; journeying through a divorce; infertility, or a loved one may be suffering and we are caretaking.
I can help create a ritual to help pull you out of private pain. Rituals can offer a turning point, a focus on thoughts and symbols besides pain and hurt. They help us feel we are taking a more active role in our healing. Prayer, blessings, poetry, and ritual offer the promise of coming away better able to face the journey we must walk with comfort and support.
She especially recommends the mikveh, Jewish ritual immersion, during times of illness and healing. A painful diagnosis or chronic illness can leave our body feeling like the enemy--that it is no longer a part of us. Immersion in a mikveh, indoors or in a natural body of water, offers an invitation to reconnect with ourselves in a new way.
Water buoys us, it supports us gently. The Divine Presence , strengthens our resilience through the warm embrace of these living waters.
Sanctifying Transitions & Spiritual Counseling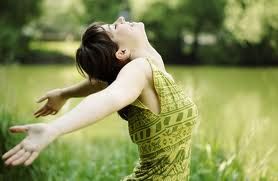 Judaism offers us a path to mark life's transitions through sacred ritual.
Moments of Transport, Comfort, and Embracing the Vastness of Possibility.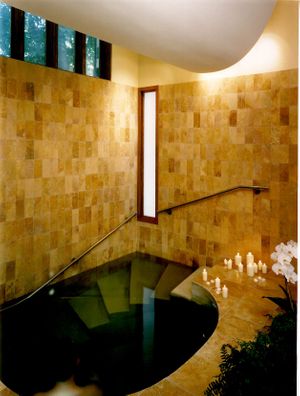 Mikveh Before a Wedding
Imagine a couple one week before their wedding, hands clasped as they enter a mikveh (Jewish ritual bath). The mikveh's walls glow with soft candlelight and fragrant flowers perfume the air. With their rabbi, they have co-created a private ritual to mark this sacred transition. Together, they honor Jewish tradition and bless their future. Usually in an interfaith partnership, Jewish law limits full participation of both partners at the mikveh. This ritual, however, allows them both to participate fully.
One partner rests in a chair while their beloved takes a pitcher of the life-giving water from the mikveh and gently washes the hands and feet of their betrothed. Each washing includes a prayer to bless the people, experiences, and traditions that have shaped each person, the sanctity of the present moment, and all that the future offers the two of them. After these blessings, the couple switches places and the ritual is offered again. Together, the couple thoughtfully consecrates their upcoming union with intentions for their life together. I'm Interested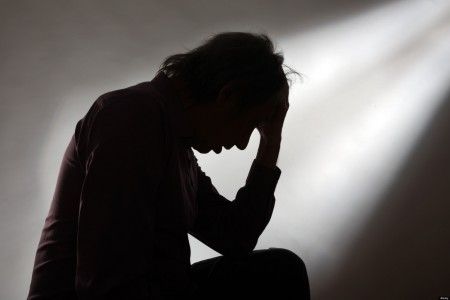 Honoring a Period of Mourning
Imagine a young woman marking the end of her year of mourning for her mother. With a gathering of her rabbi and close friends at the mikveh, she shares her journey over the past year honoring feelings of pain and loss and openness to the possibility the future holds.
The group holds this sacred space for her and then offers blessings as she marks this transition.
The woman then immerses in the mikveh privately feeling the healing embrace of the water.
As she returns to caring friends, together they offer a prayer for Divine loving-kindness in moments of private torment and renewed peace. Through this ritual, a she marks the journey of this first year of mourning and the possibility to create new paths. In the words of Krista Tippett, "ritual grounds us wholeheartedly with the darkness that is woven ineluctably into the light of life." More Info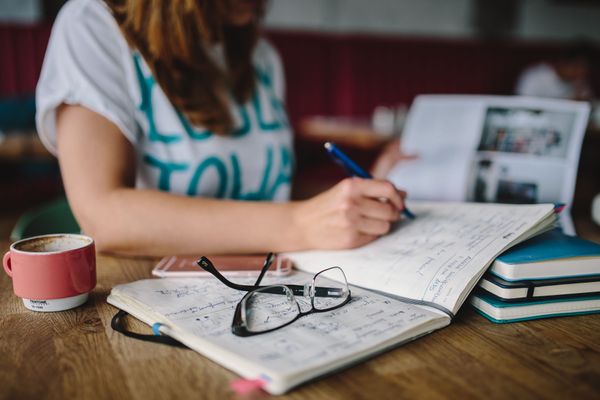 Ritual for Beginning School
Imagine celebrating the beginning of your child's schooling with blessings for the sweetness of learning and growth. In Medieval Europe, children coming to Jewish school in for the first time would lick honey from the Torah or a slate with the Hebrew Alphabet. With Rabbi Marshall, families can create a ceremony to celebrate beginning kindergarten.
Or... imagine marking a new course of study as an adult honoring the beginning of a second career or educational endeavor. With friends and family surrounding you, this is an opportunity to share the meaning of this new chapter and receive blessings from loved ones as you begin it. I'm Interested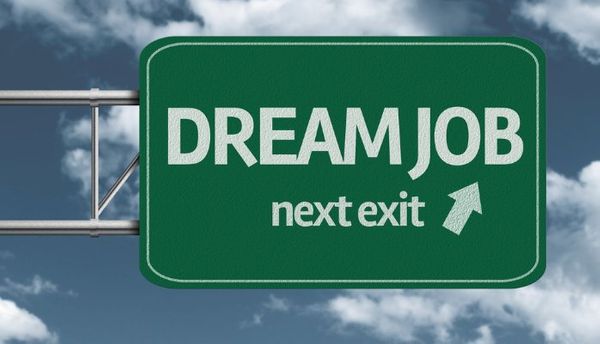 Beginning a New Job or Professional Endeavor
A new professional chapter deserves to be sanctified. We each bring enthusiasm, hopes, and usually a little fear with each professional fresh start. This is a perfect opportunity to voice those aspirations, doubts, ambitions, and sense of promise. Recognizing all that brought us to this moment and surrounded by well-wishers, this is the perfect ritual to sanctify nestled in nature with our arms thrown open to all possibility that awaits us! I'm Interested
Loss of a Beloved Pet
There is nothing like the precious bond between us and our animal companions. When to pet dies, we often lose a member of our family, The consolation, laughter, and delight pets offer deserves to be honored. As loved ones gather to say goodbye, everyone can join hands as a candle is lit, and those present can share what they love and will miss about their beloved pet. I'm Interested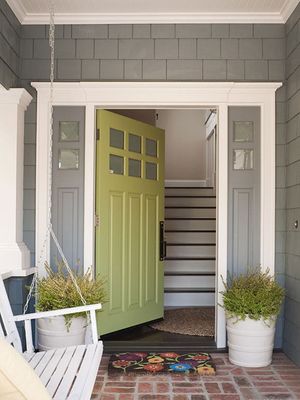 Moving Into a New Home or Leaving a Home
Moving is one of life's biggest transitions. Affixing a mezuzzah or taking one down is a Jewish way to honor the holiness of each home and the memories it holds.
Moving to or from a new home is an opportunity for blessing and a chance for its inhabitants to voice their hopes for the future or fondly reminisce. I'm Interested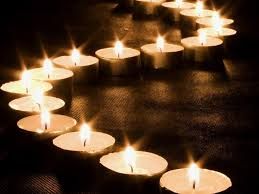 Ritual Before B'nai mitzvah
Imagine a young man one week before his bar-mitzvah. In the family's backyard, a small group of beloved friends and relatives gather. The rabbi starts with a soft niggun and then invites guests to consider the heart, and mind, and dreams of the bar-mitzvah student and share a story. In the powerful and sometimes anxious days before his bar-mitzvah, the young man has stories of lessons learned, laughter, and nuggets of Torah that will carry him forward into Jewish adulthood. Next year as an adult, he'll share stories and wisdom with younger students. I'm Interested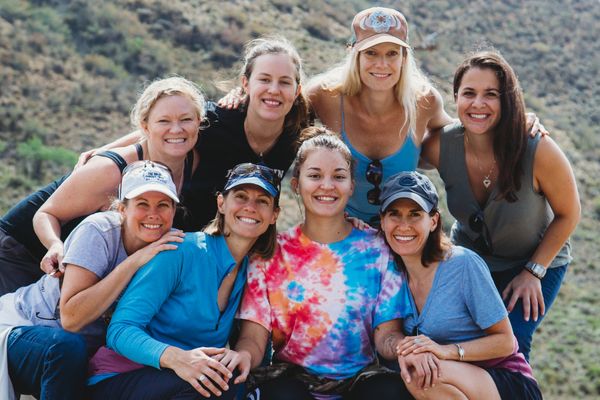 RENEWAL RETREAT
Imagine a gathering of 6 close friends nestled on cozy sofas in a host's living room. Amidst demanding jobs--some in the workforce, others at home, they unite for a half-day retreat. Surrounded by sumptuous noshes, soft music, and glowing candles, they honor the blessing of coming together as women. Over the next few hours, their rabbi offers them sacred time of relaxation, reflection, and intention setting. Each participant brings her individual needs and goals to the retreat. The group's time together offers expansive space to celebrate and honor each of these values and goals. More Information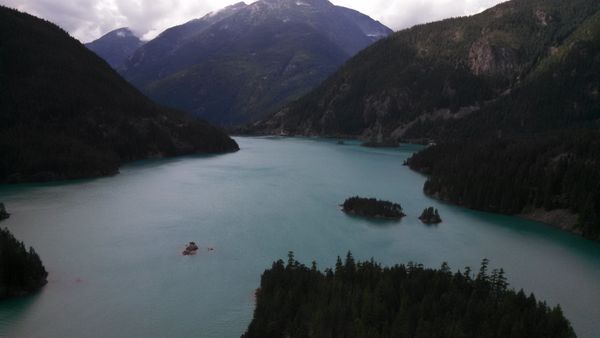 Spiritual Counseling
I offer spiritual counseling as we each journey through life's hardships and joys. She provides perspective, support, and resources during moments of change.
I can help mark transitions through rituals grounded in nature, in the private space of your own home, or at the mikveh (Jewish ritual bath).
Past rituals include the above descriptions as well as taking down a home's mezuzzah before moving into retirement or assisted living, blessing rituals mourning a miscarriage, marking a divorce, sanctifying sheloshim (the first 30 days of mourning), and consecrating a cancer-free diagnosis. I'm Interested
Spiritual counseling can include what each individual brings from their heart. I love discussing theology and wrestling with God as well as personal observance including marking Shabbat as a modern Jew. Judaism is meant to be shared with community. I invite you to participants to Shabbat and holiday gatherings in her home. Collaborating with area rabbis, synagogues, and organizations she offers opportunities for communal connection.
I look forward to guiding you on your path of spiritual growth and renewal.