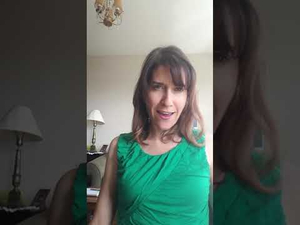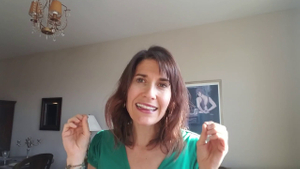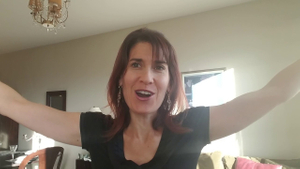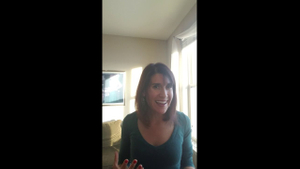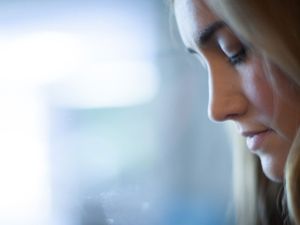 Manifest and Surrender
Exploring rockin' the vision board versus stepping back to allow and receive.
Published by Beliefnet. 2018.

Sitting With The Unknown: Continual Revelation Of The Not-Yet Revealed
How can we stay open to the continual revelation of the not-yet-revealed? And how is sitting with the unknown an invitation to welcome the Divine presence?
Published by RAVBLOG: Reform Rabbis Speak. 2016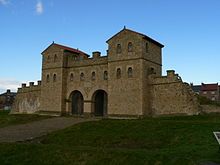 A wrong turn leads Rabbi Akivah to a Roman fortress and a series of soul-stirring questions. Yom Kippur words at shared Judaism Your Way's morning service...what does it mean to return to our hearts?
Delivered on Yom Kippur 2017/5778.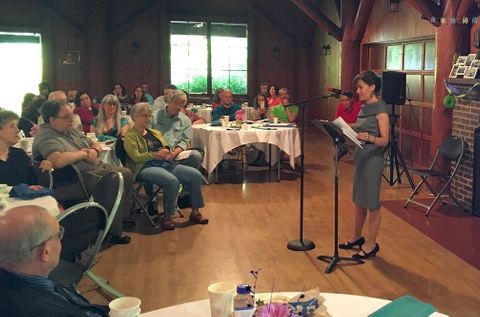 My heart and soul are forever touched by the generosity, compassion, humor, integrity, respect, and light of Temple Beth Or.
It is not easy to leave a place when things are good, when there is so much shared love and deep respect and connection. Sometimes when good things come to an end, they end precisely because they were good.