February 15-18, 2019
Something magical happens on retreat. We're gifted time, space, beauty, and quiet for our soul's wisdom to emerge.
We journey together aligned in holistic well-being at SunMountain Center--Colorado's premiere wellness venue. Located about an hour outside of Denver on the Front Range and nestled among the Garden of the Gods and Pikes Peak, SunMountain is surrounded by natural and historical beauty.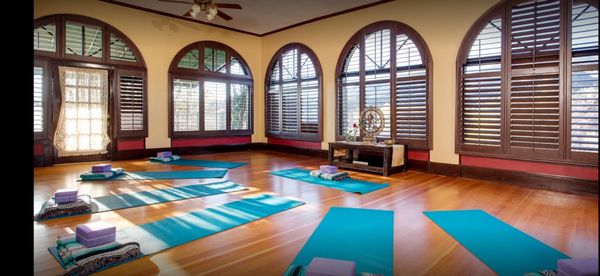 Join a group of rockstar women for a weekend at a luxurious estate in a beautiful Colorado hot springs setting.
Inspiring personal intention-setting & transformation
Unplugging for a weekend (hooray)!
Rituals of release and welcoming in
Holding space for authenticity and vulnerability, welcoming all who identify on the feminine spectrum
Outdoor adventures in the stunning Colorado Rockies
Our Retreat is for Women Who Say YES To...
Celebrating all of our sides~wisdom, playfulness, vulnerability, sensuality, strength, & intuition.
Personal transformation grounded in self-compassion
Connections with like-minded women outside of your social circle
Creating sacred community
Nature-based rituals of release and welcoming a future brimming with possibility
Connection to the Divine/Mystery/Source/Imagination/Intuition/Spirit
Sharing a superpower or two with others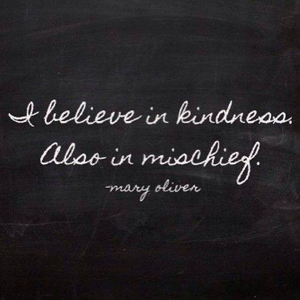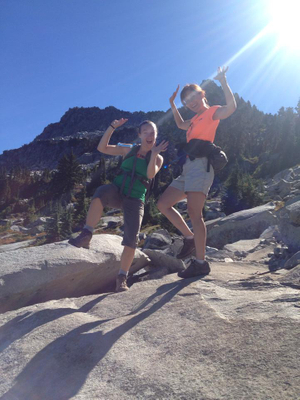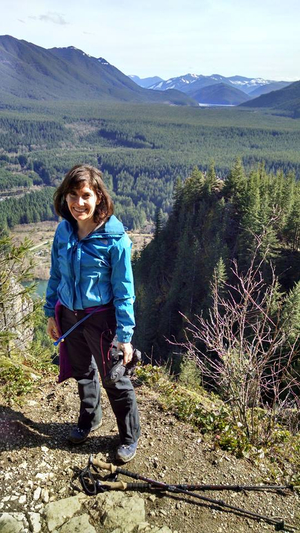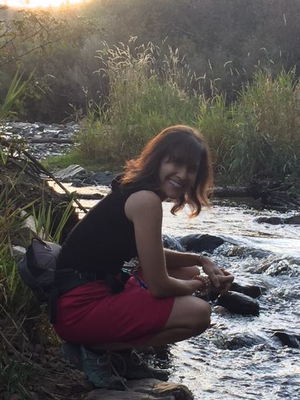 About Your Retreat Leader
Rabbi Jessica K. Marshall devotes herself equally to PB&J sandwiches in nature, soul-driven living, distance cycling, dance parties, and immersive retreats.
A lover of building connections, her style is laid back, filled with joie de vivre, & adept at creating sacred space. She leads by example inviting participants to share with vulnerability, humor, authenticity, and an occasional F bomb!
Jessica's retreats incorporate inclusive spirituality, provocative journal questions, levity, and multiple options for solitude and group connections. She has led and facilitated retreats in Washington State and Colorado. Find out more about her passions and offerings here.
Testimonials...
"Jessica Marshall's Summer 2018 Women's Retreat provided a truly unique and rewarding weekend full of productive introspection and respite in a nurturing environment. She was very thoughtful in the selection of luxurious accommodations in Colorado's picturesque high-country enriching all of the senses! The weekend's activities and exercises could not have been curated any better. I greatly benefited from learning about my fellow retreaters' inner strengths and vulnerabilities as we shared our personal stories. We all thoroughly enjoyed each other's company with great conversation, delicious cuisine and lots of laughter! New friendships blossomed and spiritual insight flourished. I cannot wait for Jessica's next retreat opportunity!" -Andrea
"I so needed this. I registered amidst a lot of transitioning my life. I looked forward to getting away for a long weekend where it was easy, not work/effort. The women all came together, supported, and loved on one another. We build deep bonds, saw each other fully, and held each other in a tender heart-space. Alongside Jessica's compassionate facilitation, this provided a beautiful opening for my own soul wisdom to come through. I feel capable and supported in moving forward on my next chapter with ease." - Jill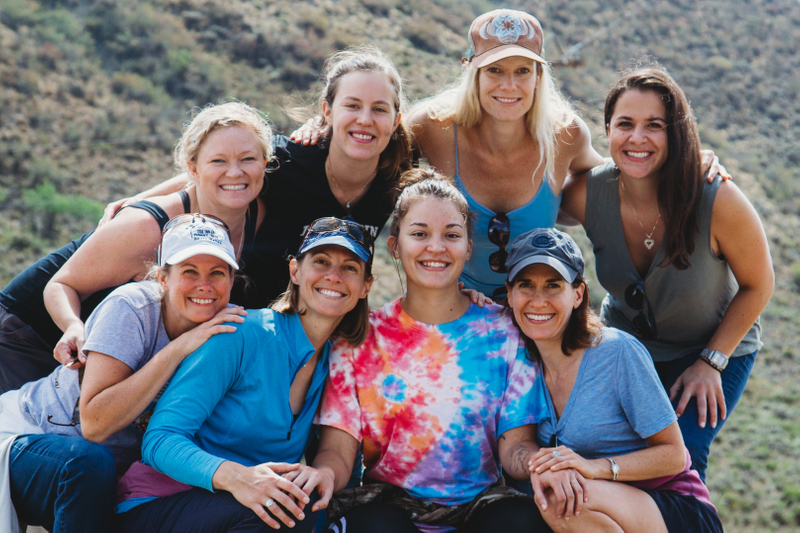 Next Steps...
If you say "Yes, please!" or know people who are interested, please click on the button below to indicate interest.
Please share with your networks of fantastic womxn!
Can't wait to create some magic together!