Funerals
Virtual Memorial Services, Shiva, & Guidance on the Path of Mourning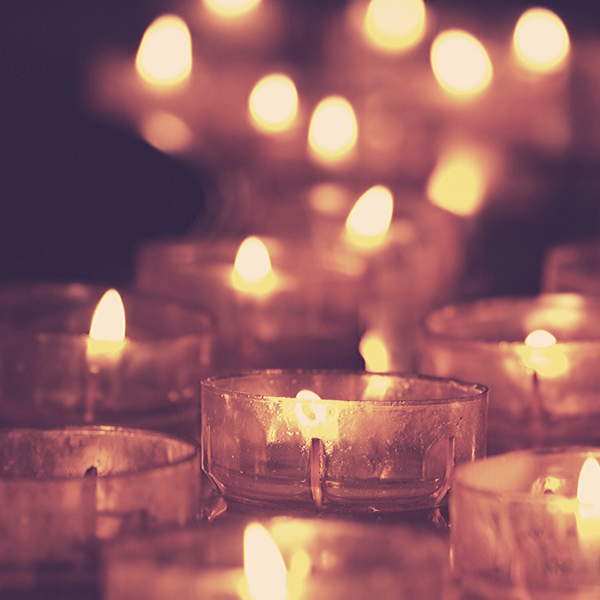 Honoring the Sacred Ritual of Grieving
This time of social isolation elevates our need for sacred ritual. Virtual technology and the use of Zoom virtual video streaming enables Rabbi Marshall to bring loved ones together in new rituals of compassion and comfort.
Memorial Services and Celebrations of Life
Jewish memorial services enable us to show our respect for the deceased and comfort the living. Rabbi Marshall would be honored to officiate at the memorial service of your loved one.
As she supports you through this time of grief, Rabbi Marshall invites you to share stories about your loved one's life and who they were as a person. She captures their spirit through your words and Jewish prayers and blessings. This celebration of their life enables loved ones to mourn within a sacred community.
Funerals may be held virtually in a setting that feels most comfortable. Families may gather in several homes sharing video, or mourners may engage individually as Rabbi Marshall offers a service and ritual uniting everyone.
Services are available for those who have chosen either traditional burial or cremation.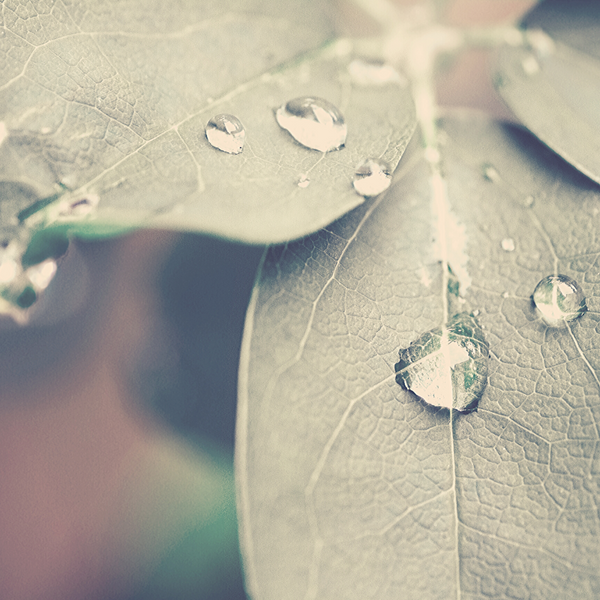 Shiva Services
Sitting shiva, honoring the 7 days of mourning at home, is a meaningful component of the grieving process. Rabbi Marshall is available for virtual shiva services, a touching opportunity to share remembrances of your loved one.
Virtual shiva services can be traditional or creative depending on what feels best for each family. A more traditional service includes egalitarian prayers, blessings, and songs. Hebrew and English are incorporated and honors are offered to loved ones who would like to lead a blessing.
Creative services include more story telling, favorite songs of the deceased that might not be traditionally Jewish, and incorporating rituals from other traditions.
Each shiva service can combine any of these elements to create what feels most honoring to mourners and loved ones.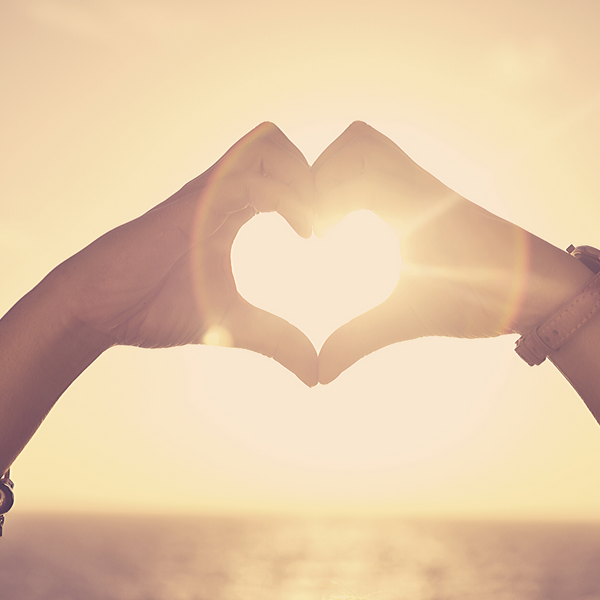 Gentle guidance on your journey
The journey of grief holds within it many shades of experience. Rabbi Marshall offers support on the journey of mourning, integrating a loss into the fabric of your life, reconnecting with simple joys, and even honoring ways to encounter the spirit of your loved one in new ways.
Support is offered for as long as each mourner needs and in modalities that feel aligned for each person.
Specific journal prompts for your unique journey.
Video calls for heart-centered connection.
Supportive, affirming space to process emotions and experiences.
Creative projects guiding you to express grief beyond words.
Virtual rituals of release and welcoming in uniquely created for you.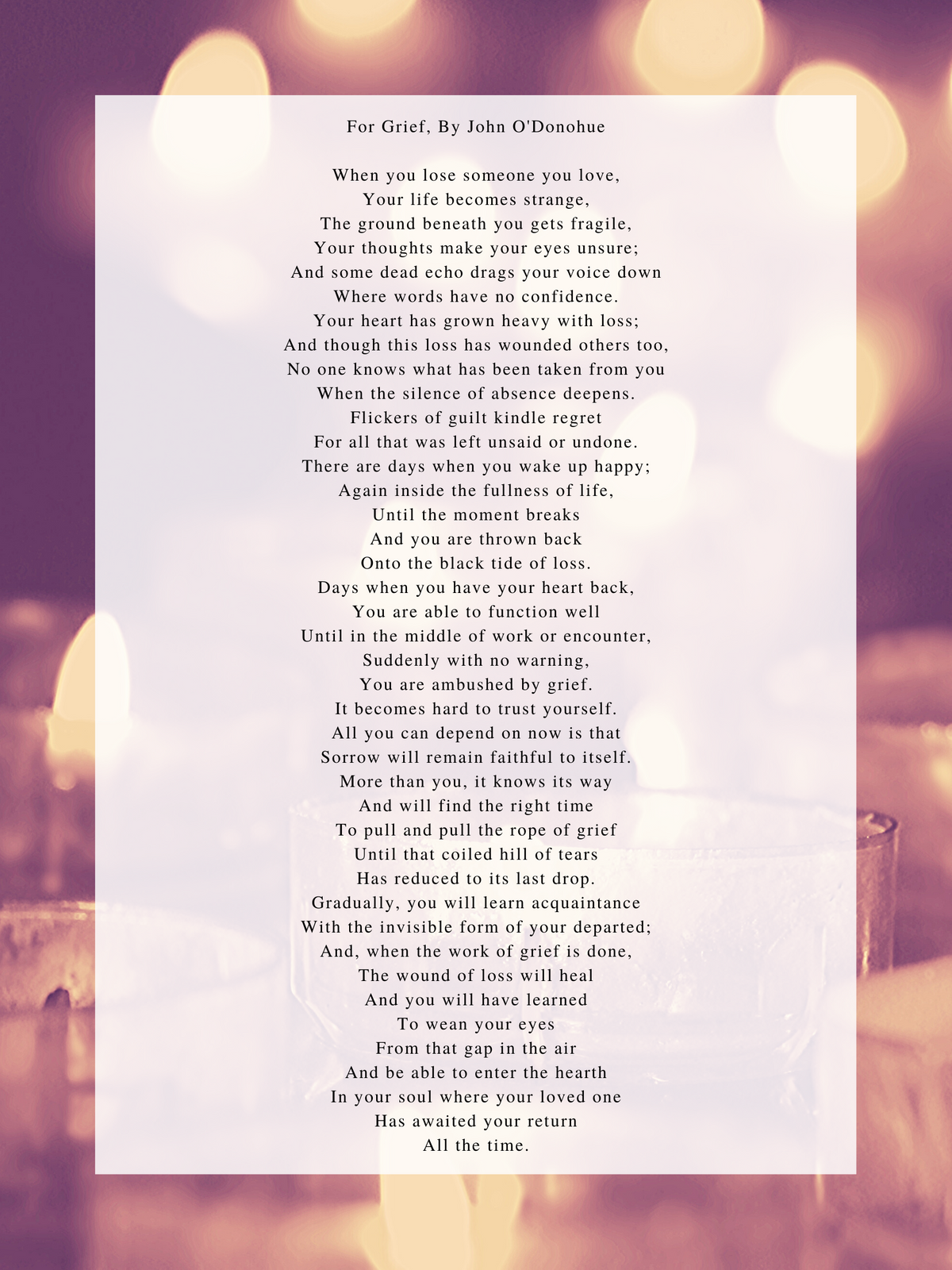 Virtual support during times of grief is a offering of chesed, lovingkindness. Sliding scale services are available.