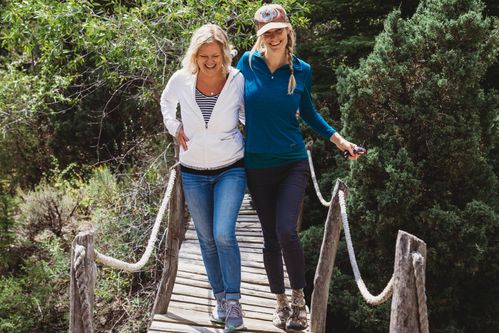 We each need sacred time to refresh, re-inspire, and center ourselves.
Rabbi Marshall will help you create a retreat in the comfort of your home or another soothing locale. Each retreat is individually designed for you or your friends' renewal and can range from a half day to a long weekend.
Participants may choose to immerse in the mikveh, Jewish ritual waters, as part of their retreat. Indoor or outdoor mikveh immersions invite our bodies to be at peace, to turn inward and reflect on the moments that brought us to this point. Healing waters invite us to release that which no longer serves us and welcome future blessings.
Participant love...
Jessica has a very soothing and inviting presentation style that conveys trustworthiness, warmth, and real depth. Her session was the highlight for me. -Zoe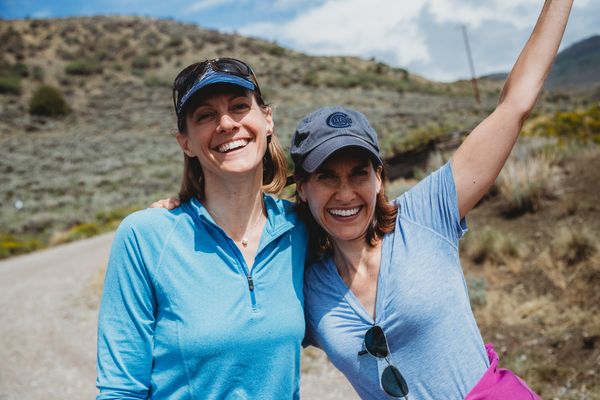 "Celebrating the Mystery is a building block for possibility." -Jonathan Fields
So much of life is awash in the Mystery...being born, death, falling in love...acknowledging the Mystery is a way to also honor reality. Here, we sanctify the truths we hold dear and the things we will never know so that we might lean into it it with courage and delight.
Retreats offer an invitation to find the Divine in the mundane and the extraordinary. Rabbi Marshall will create sacred space so that we can navigate the Mystery with openness and joy.
Imagine...
A half-day or weekend women's retreat with opportunities to connect with other women for internal reflection, intention setting, gentle relaxation, laughter, delicious food, down-time in a stunning setting, and other activities to help you reconnect with your spirit and joy. Each participant will explore what she needs right now in her life and develop a path to creating it.
A 3-day couple's retreat with opportunities to connect with other couples in a beautiful outdoor setting.
Couples will have individual time for outdoor activities and time as a group to explore:
• Increasing intimacy
• Discussing how your needs have changed
• Opportunities for greater fulfillment
• How the needs of those around you have changed for you and your partner
• Discovering your own deepest truth and learning to have the courage speak what you need in a clear and loving way
• A path to moving forward with a specific plan of action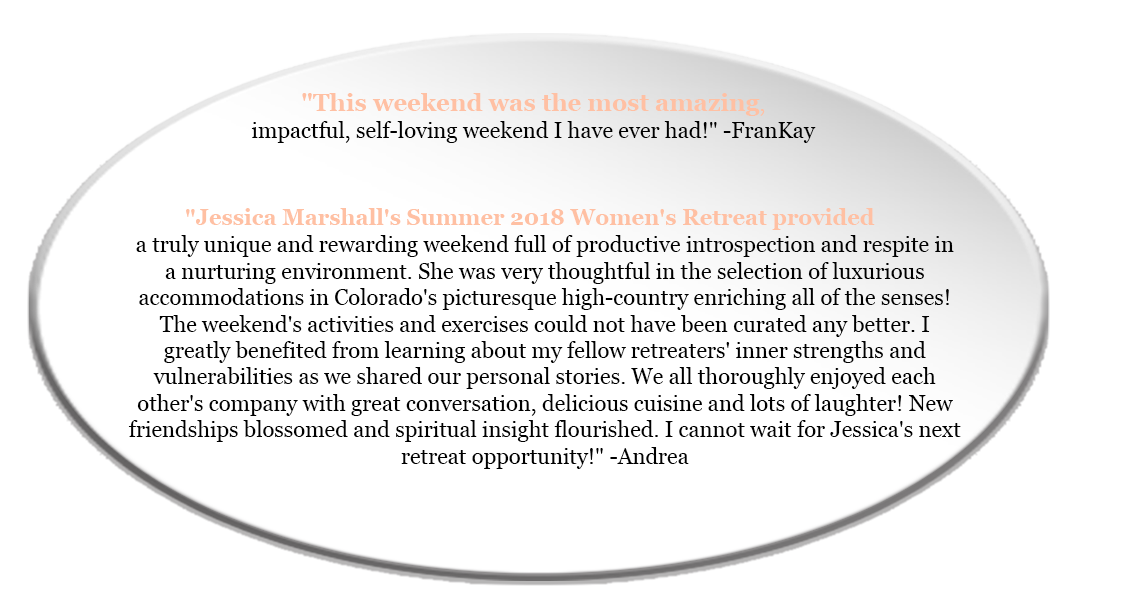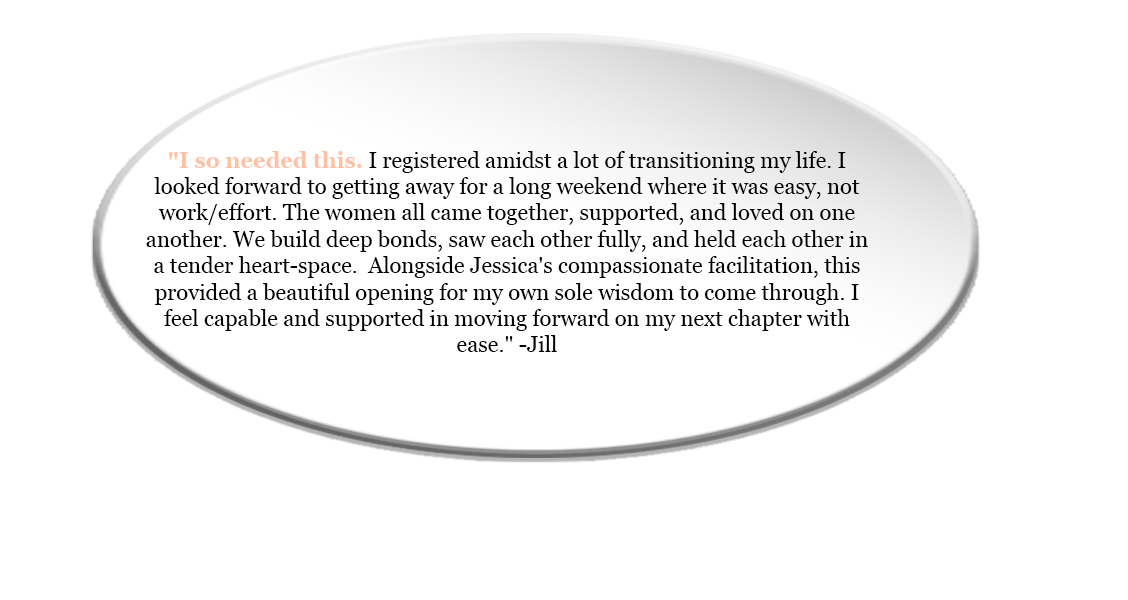 Retreats can be created anywhere participants would like!
Please contact me for more info!