Years ago, I found myself in a yurt in rural Washington State.
This yurt was decked out with fresh flowers, a box of mini chocolates, throw pillows in rich jewel tones, and on my bed was a journal with a cover reading,
"In the midst of our lives, we must find the magic that makes our souls soar."
My heart swelled with both uncertainty and promise.
I had just signed up for a weekend women's retreat...I needed a reset button. Feeling burnt out at work, I was losing productive hours because I was tired and disconnected from my spirit, uninspired, and unsure about relationship choices.
This weekend in yurt with like-minded souls was filled with the guidance and spaciousness for my soul's wisdom to emerge.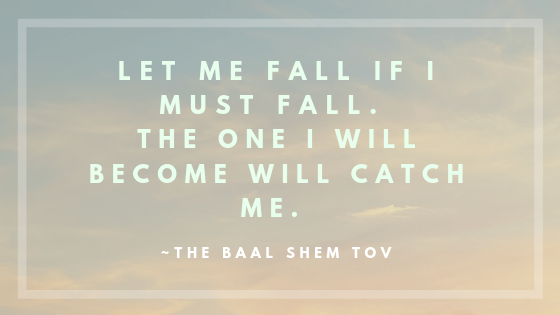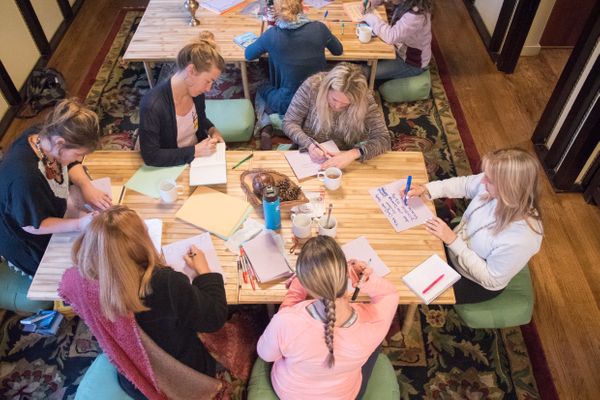 Imagine the power of joining inspiring people in a sacred circle…
~Listen to another's brave story of honoring their soul-wisdom and feel your own courage to manifest your dreams.
~Give yourself the radical permission to detach from screens and devices.
~Reconnect with profound spiritual hope as you engage in social justice.
~Connect in sacred community with others journeying through similar struggles.
~Renew JOY and purpose!
~Release what no longer serves you and welcome in a future brimming with possibility!
~Enhance family roles and lovingkindness.
* * * *
The gift of this weekend was waking up with joy and renewed purpose. I was reminded of my connection to something bigger, tapping into soul-wisdom connected me to a deeper sense of purpose--enhancing family roles, partnering, and productivity.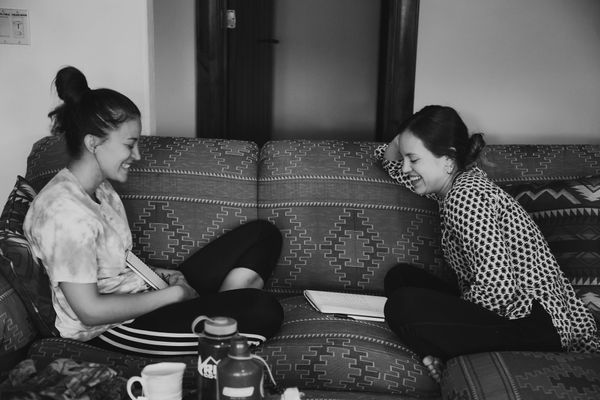 We know too well the fragility of life--we get one spin on this planet as the soul that is uniquely us. Retreats are a touchstone of inspiration to live our most passionate, lit up, fulfilled, abundant, and JOYOUS lives! The power of community enables both connection to our own Truth and the reminder that so many of us confront similar struggles.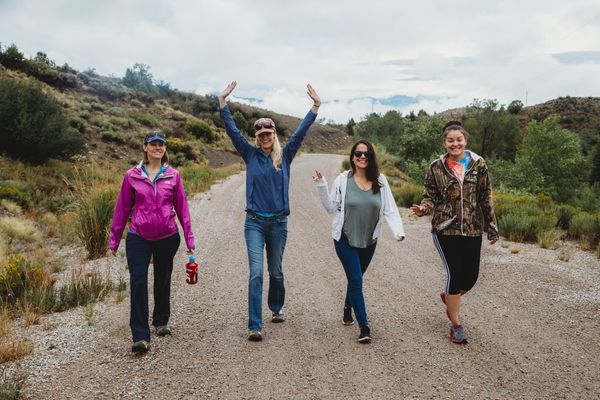 Guiding groups to connect with their soul-wisdom is precisely what my Spirit is here to do.
Communities benefit from retreats via:
~Exponentially greater volunteerism
~Member engagement
~Donations
~New member recruitment
~More stable financial well-being
Feeling seen, heard, and supported creates space for more invested participants.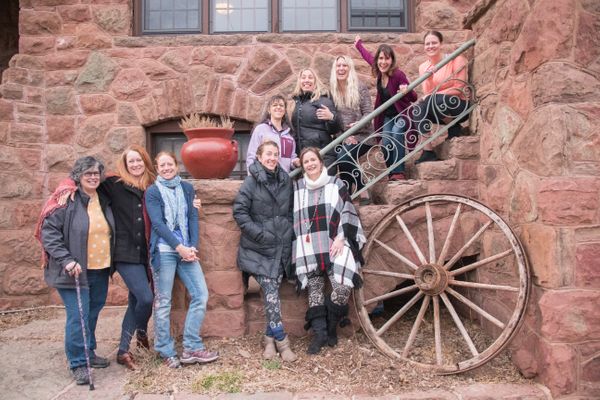 Sharing inclusive spirituality, provocative journal questions, levity, and multiple opportunities for group connection, I tailor each retreat so length, location, and structure are all customized.
I would love to co-create a transformative experience for your community! Click on the button below to begin the conversation.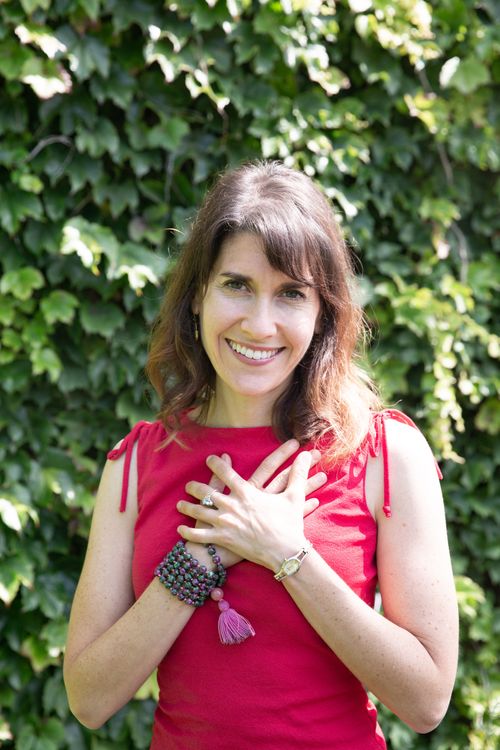 Participant Love…
"Jessica has a very soothing and inviting presentation style that conveys trustworthiness, warmth, and real depth. Her session was the highlight for me. She is a quill of poetry, instrument of song, kaleidoscope of light." ~Zoe K.
"I am so moved by her generosity and courage."
"Jessica's warmth, gentleness, and spiritual openness is always inspirational."
"Jessica inspires my soul and fills me up in ways I never imagined or expected." ~Marla
"Thank you for a wonderful experience. Your playful countenance and spirit bring wholeness to our world."
"Rabbi Marshall created a beautiful and meaningful spiritual experience for me. I felt supported and nurtured throughout the entire process....She listened, asked questions, and guided me to an experience that was fulfilling and distinct. I would recommend Rabbi Marshall to anyone, of any religious level, that is looking to have a personalized, spiritual experience." ~Kim