"Get ready to shift. Jessica's leadership is nothing short of miraculous and magical."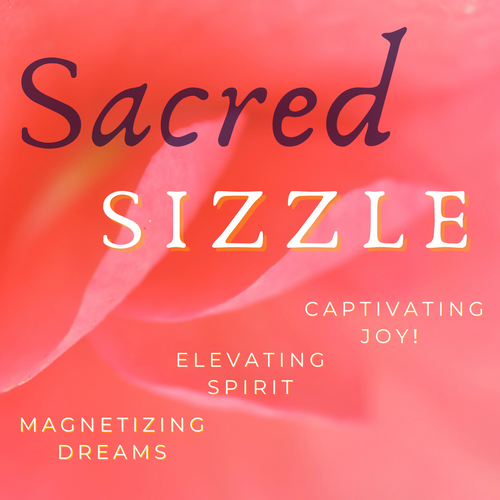 Our signature group program is a sacred call to infuse intentionality, deep presence, and JOY into the exquisite and wild ride of being human!
Sacred Sizzle is offered as an evening program or retreat with the magical gift of spaciousness, reflection, and thoughtful connection for our soul's wisdom to emerge.

One of life's blessings amidst its twists and turns is the Universe's whisper to us,
"Please soak up the heck outta each moment...each glorious, tender, everyday, joyous moment!"
This is a sacred call to infuse intentionality, deep presence, and JOY into the exquisite and wild ride of being human!
I teach the practices I use every day to...
✶Prioritize the energy of our dream life.
✶Elevate an authentic connection to Spirit that's JOYOUS and playful!
✶Lead while honoring each participant's unique path.
We can't wait to have you join us!

What is Sacred Sizzle?
✶Expand into the unbridled potential of co-creating your dream life with the Universe!
✶Embody the juicy excitement of potential, JOY, and playfulness allowing life to flow with greater ease.
✶Nourish a deep connection to Spirit/Mystery/Divine.
✶Honor soul-aligned living via new moon rituals.
✶Uplift and encourage your journey within intentional sacred community.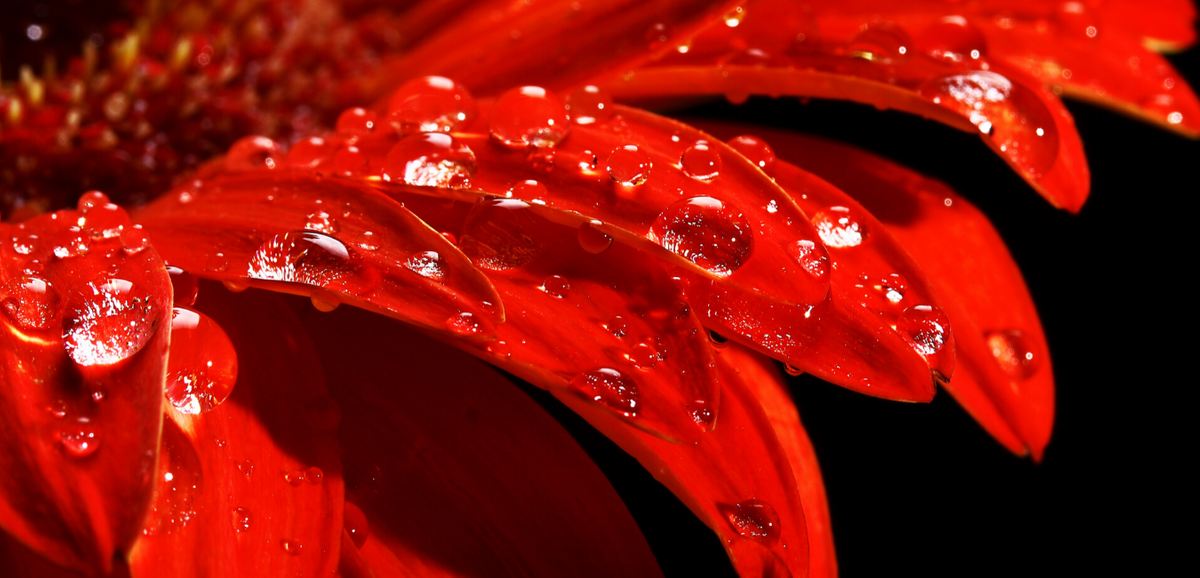 Try on practices such as...
Declaring the Dream!

Clarifying and taking steps to manifest a big dream you have for your life--a possibility that makes Spirit kick its heels up and shout YES!!!!
Guided dream life visualization.
Action steps to manifest your dream.
Imagine the exhilaration of opening to living in your fullest potential. You are taking action to bring your dream towards fruition!
Personal Connection to Spirit

Deepening and understanding your own definition and connection to the Mystery/Divine/Spirit.
Exploring how your conception of Spirit relates to your dream life.
Exploring how your understanding of the Universe bolsters your Divine purpose and JOY!
Creative Ritual

Honoring the new moon in all her potential, we'll set intentions together.
Journaling and the use of fire, water, essential oils, and crystals will add a sensory experience to our ritual.
We honor our ancestors who used ritual for thousands of years to stay connected to the earth.
Our intentions will be held with overflowing potential and gentle conpassion.
Choosing to Affirm and Magnetize the Good

Gettin' sneaky with our negative bias.
Choosing the lens thru which we view/experience the world.
Knowing that the energy we put out will be reflected back.
Magnetizing our dreams flows mucho more easily when we're vibrating high.

Practices for incorporating magnetizing into each day.
Creative Seduction

Co-creating your dream life with the Universe using creative seduction.

This is a gentle invitation both for those who've explored creativity via their sensuality AND those for whom this is new and poses a spark of interest? There are so many ways we can sizzle...creative seduction is a fun one to try on.

Tapping into different areas of your body for different types of energy.
2nd chakra as your seat of creativity, pleasure, sensuality.
What might it look like to be seduced by your dream?

Radical Simplicity

Many of our lives have become full and complicated. This is an invitation to prioritize inner alignment and integrity.
Try on practices to connect to flow and ease, a path of greater allowing.

Soul Wisdom

Connecting with inner-wisdom to ensure aligned choices.

Fear-based reaction vs. aligned TRUTH intuition.

Soul-wisdom writing activity.

Select Programs Include Personal 1-on-1 Guidance With Jessica

Integrating our Sacred Sizzle practices
Celebrating your shifts and support for your sticky spots
Individual support to personalize alignment for YOUR life!

Jessica is literally my personal ambassador of magic...I don't even have the right words yet. I am overflowing with so much gratitude and excitement!!!! Thank you, Thank you, THANK YOU. Shocked, stoked, and gratefully yours, Stacy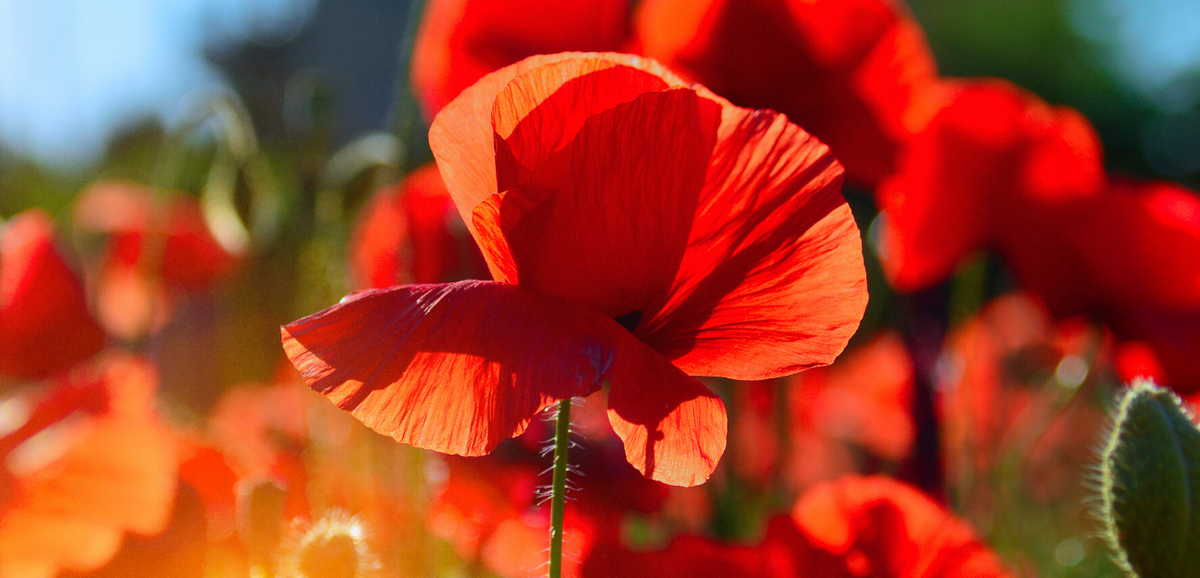 Juicy Details...
The ease of virtual gatherings
All group video calls are recorded. If you miss a session, you will be able to access the live recording.
Receive spiritual inspiration buddies for monthly support. You'll have the option to be paired with different buddies to help stay energized. You and your buddy will take a few minutes each week to share a nugget that emerged from your weekly practice. This 5 minute weekly commitment will help you vibe high and offer each other compassionate support throughout.
Participants are always encouraged to join in the way that feels most aligned. We encourage participation, but nothing is forced. This sacred gathering honors your own wisdom and your lifestyle. Jessica affirms each participant exactly where they are.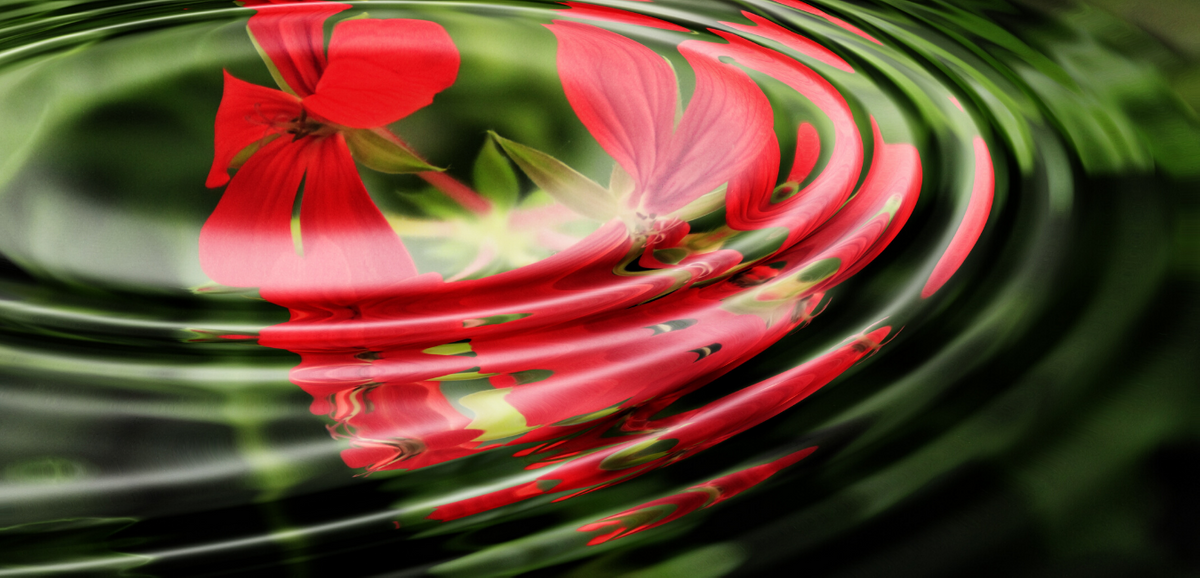 Our Group Video Calls Include...
One hour of live video in our sacred community exploring each theme of the month.
Our Structure:

Easing into sacred space: inspirational story, gentle movement to be at home in our bodies, & guided visualization.
Sharing sparks of light and tender moments from the month. Reviewing the prior month's "invitation" and aha's that emerged.
Creative ritual to set intentions for each new moon
Diving into our monthly theme--exploring it from different perspectives.
Practices and strategies for each theme.

Resources

Inspirational tools, worksheets, and practices to incorporate into your week.
Synthesizing body, mind, and spirit. We'll learn how to utilize our body's energetic potential, the power of our thoughts to create our reality, and tapping into the spiritual harmony of a life beyond our wildest dreams!
Gentle reflection on patterns that lead to more joy and less suffering.
Q & A with practical support.

High Vibe Inspiration

Enthusiastic sharing, encouragement, and building on one another's energy.
Imagine feeling.... Lit Up! Inspired! Supported with practical steps to unfurl into the lives you want...both specific actions and mindset.
Dancing between dreaming REALLY big and blessing everyday magic.

Sacred Community

Compassionate group support within a confidential sacred space.
Like-minded folks on the journey beside you.
Inspiring accountability.
"Jessica is my Spirit Animal." ~Erin Celeste
"Jessica is a force of nature! With endless enthusiasm, insight, and compassion, she synthesizes teachings from diverse schools of thought into practices for joyful living.
Guiding participants to align with their core values and intentionality, I enjoyed a lot of personal growth and a greater ability to shift into a high-vibe mindset as I reach for my dreams with clarity. An added emphasis on acceptance and trust makes for a sweet spiritual cocktail! Tapping into Spirit under Jessica's warm and energetic direction—with the added sense of community and friendship fostered by group work—was, and remains, a pleasure." -Kate
"Jessica has an absolute gift for hearing your Soul's voice, giving it space, and helping you feel connected to that Divine Oneness we're all part of! Whether she's just listening, providing perspective, offering helpful practices, or facilitating spine-tingling and tailored rituals (her Divinely-given gift)!! You'll leave her presence feeling grounded, inspired, and energized!" -Stacy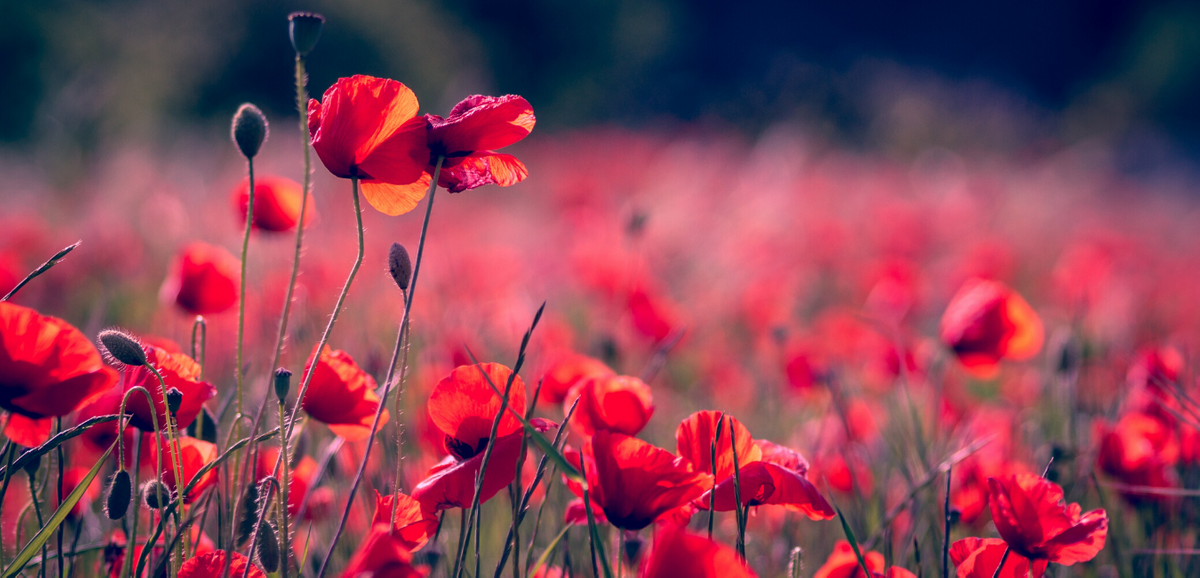 This is for YOU:
Those of all spiritual backgrounds who are excited about consistent tools to plug into your personal spiritual connection.
Seeking guidance that honors YOUR inner wisdom.
Folks who desire a steady and coherent way to access JOY. You love the idea of both via blessing everyday moments and big dreams!
All who want to explore more deeply or already embrace the belief that the energy we put into the world comes back to us. You are excited about what kind of magic you can create energetically.
Those inspired to create practices in sacred community and can't wait to lift each other up!
"You have such an amazing gift for bringing strangers together and creating a sense of connection and interconnectedness. Your boundless authenticity and love creates sacred space." -Susan Rosenberg
"Your presence in my life is a blessing and inspiration. Your smile and joy is infectious and always helps put perspective in all situations. Your open heart and deep kindness have helped me become a better and more cognizant person. I so appreciate your work, your steadiness, and your love." -Vicki Schwartz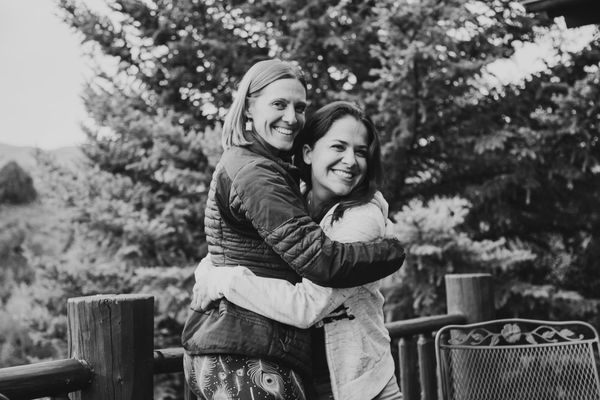 More Participant Love..
"Jessica is an amazing facilitator and truly beautiful soul. Her Divine nature creates and holds a sacred space for healing and transformation. I am eternally grateful." The focus on enchantment and joy was exactly what I needed to get me 'back in the saddle' of my true self." -Michelle Kaye
"Jessica's style, warmth, insight, compassion, and connection with each of us is inspiring, fun, deep and magical. I am so grateful for the experience. Get ready to shift. This was nothing short of miraculous and magical." -Dena Samuels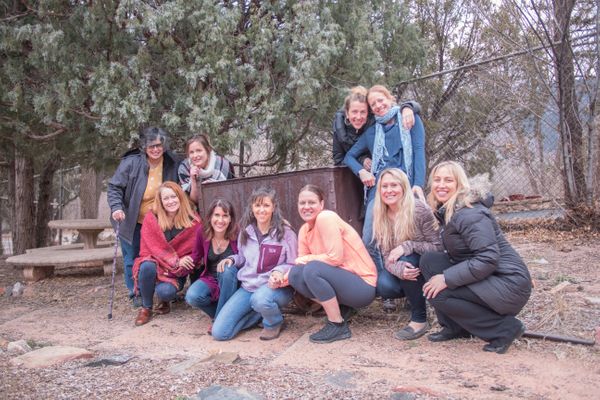 "Every activity, conversation, and moment completely exceeded my expectations." -Chelsea Husum
"Your words always inspire me. I so appreciate and admire your ability to bring out the best in us." -Melanie
"Jessica's unique and powerful blend of unique spirituality, humor and deep wisdom created a powerful and safe container for me to gain insight and ah-ha's. Because she draws from such a mix of philosophies, writers, experiences, and traditions, there is something for everyone." -Stacy Rupe


About Your Guide:
Soul Wisdom:
Rabbi Jessica Kessler Marshall believes to her depths that the Universe is here to dance with each of us in co-creation.
She happily dances between rabbi and mystic--serving with theological expansiveness & honoring nature's cycles of creation and restoration. Add a healthy dose of lightheartedness, humor, and soaking up the Divine in the natural world and her passionate soul is nourished!
For Jessica, a personal connection with the Mystery--forces beyond what we can see, truths beyond the intellect, adds infinite meaning, JOY, and excitement to life.
She cultivates the belief that the Universe wants to offer us a life beyond our wildest dreams if we choose to honor our inner wisdom.
Nurturing the connection between mind, body, and Spirit, she believes our thoughts create our reality; an embodied life enables us to magnetize and receive inspiring energy; and our connection to Spirit honors our most aligned joyous expression.
Jessica embraces an expansive way of being and a joyful experience of life. Life doesn't have to always be heavy to be profoundly meaningful.
She brings tenderness and compassion to the exquisite experience of being human and extends that to others.
Jessica affirms the rainbow of paths to spiritual connection.
She knows what we long for is there for a reason. The reason we have these dreams within us is because the Universe wants to give them to us.
This way of being has changed her life and she can't wait to share it with you!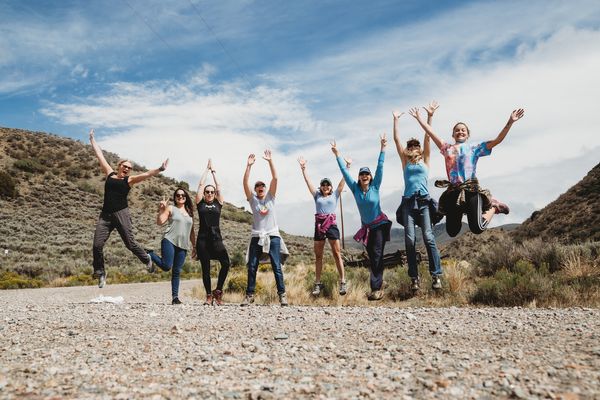 Professional offerings:
Offering spiritually inclusive rituals for weddings, women's gatherings, and retreats, she guides participants into abundance and JOY! by connecting to their own rich soul-wisdom. Her rituals sanctify where we each are on our journey with humor, Divine presence, authenticity and overflowing compassion.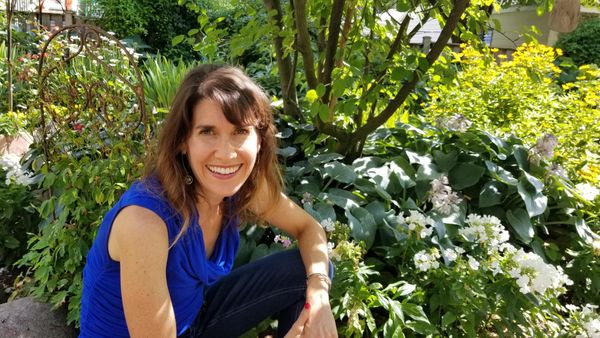 Other passions:
Jessica is a distance cyclist, outdoor enthusiast, die-hard podcast devotee and connoisseur of almond butter and jelly sandwiches.
She would love to connect with you! Find out more: rabbijessicamarshall.com. And visit her Facebook community: Soul Whispers, Divine Winks
And on IG @RABBIJKM
Feel the call to Sacred Sizzle?!