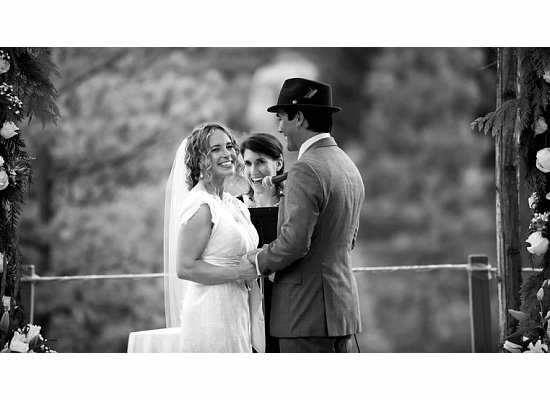 I look forward to working with you and your partner to create a service reflective of the two of you – your values and passions.
Getting to know each of you more deeply and creating a ceremony that speaks to your ideals is a core part of my wedding process. I typically meet seven times with couples in order to create this personal relationship. Conversations explore everything from how each of your similarities and differences strengthen your union, to financial decision making, to how you envision celebrating Shabbat together.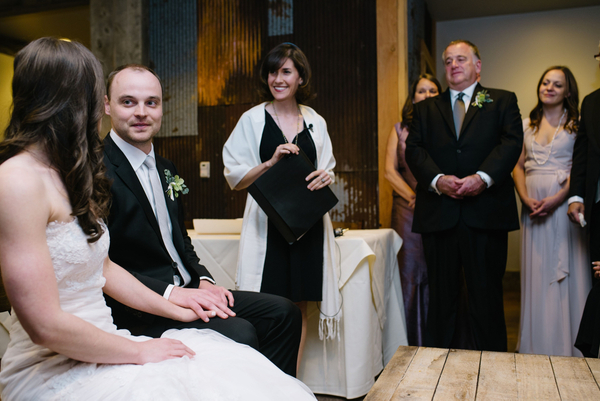 Jewish & Interfaith Ceremonies
I enjoy tailoring sessions to each couple's interests: delving more deeply into the ritual elements of a Jewish wedding, pre-marital counseling, creation of a Jewish life for yourselves, something particular you'd like to explore more from a Jewish context (eco-kashrut, Judaism and mindfulness, Jewish feminism, moral/ethical dilemmas)...the universe is our brisket!
I am pleased to work with interfaith couples. Interfaith weddings are a transformative integration of a couple's beliefs, ideals and cultures. I will help you find ways to include your entire family in the ceremony as well as incorporate personal prayers and rituals.
As a rabbi passionate about creative ritual, click below for an example of an interfaith pre-wedding ritual at the mikveh, the Jewish ritual bath.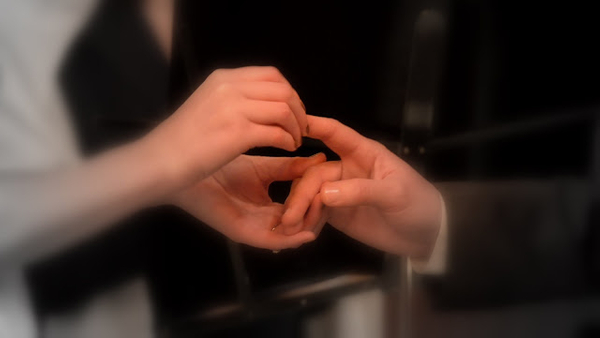 LGBTQ Ceremonies
I am also honored to officiate LGBTQ wedding ceremonies. The ceremony does not differ greatly from other weddings, with language changes as appropriate. I will help you create a ceremony that reflects your values as a couple. I am also a proud member of the LGBTQ community.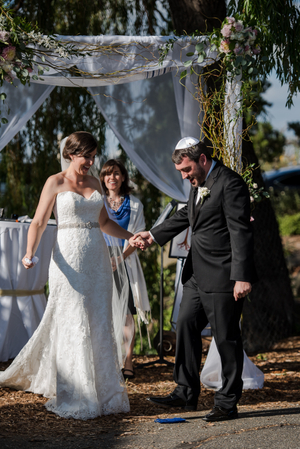 Destination Weddings
Through the use of Zoom, pre-marital sessions and wedding planning can be conducted from a distance, culminating in me traveling to personally conduct the wedding ceremony. I look forward to sanctifying and sharing the joy of your sacred occasion in any geographic locale.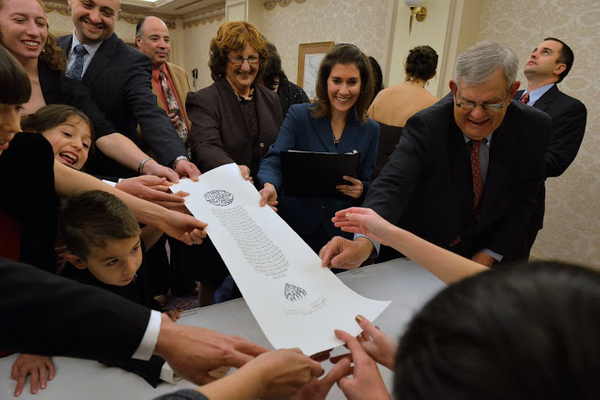 Vow Renewals
Vow renewals are another way for couples to sanctify a significant anniversary. Couples may choose to stand under the chuppah again together, surrounded by friends and family, and offer blessings of love and affirmation to celebrate all their marriage has brought them and all it will continue to bring.
Wedding Intake Form
Please fill out the form below before we have our first pre-marital meeting. It will take about 15 minutes. Looking forward to learning more about each other!