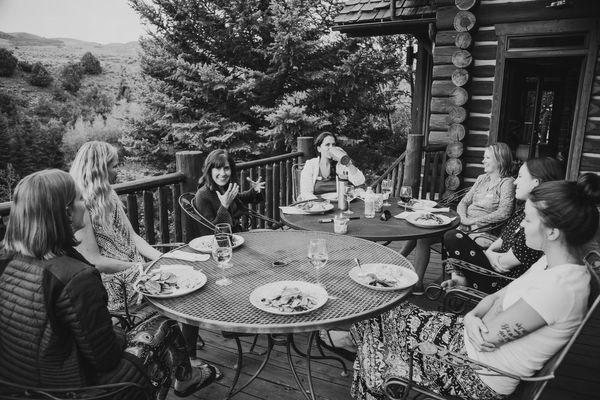 The power of womxn* coming together...
Join me in my home for time in joyous and sacred community.
We'll start with shmoozing & healthy & decadent munchies.
Coming into silence, we'll breathe into our heart-space, reconnect with our Oneness, light, and joy.
Each circle we'll explore a theme of the month. Through creating art and journaling together, we offer opportunities for sharing, affirming, and cheerleading. We welcome all who identify on the feminine spectrum.
Concluding with an intention setting ritual, this is a space that celebrates all our sides--hot messes and rockstars, pain and jubilation. Here, we can be really, friggin' real with each other.
Come for sacred space. Leave with an energy and spirit renewed!
*The term Womxn is an alternative term for the word women used to explicitly include transgender women and women of color.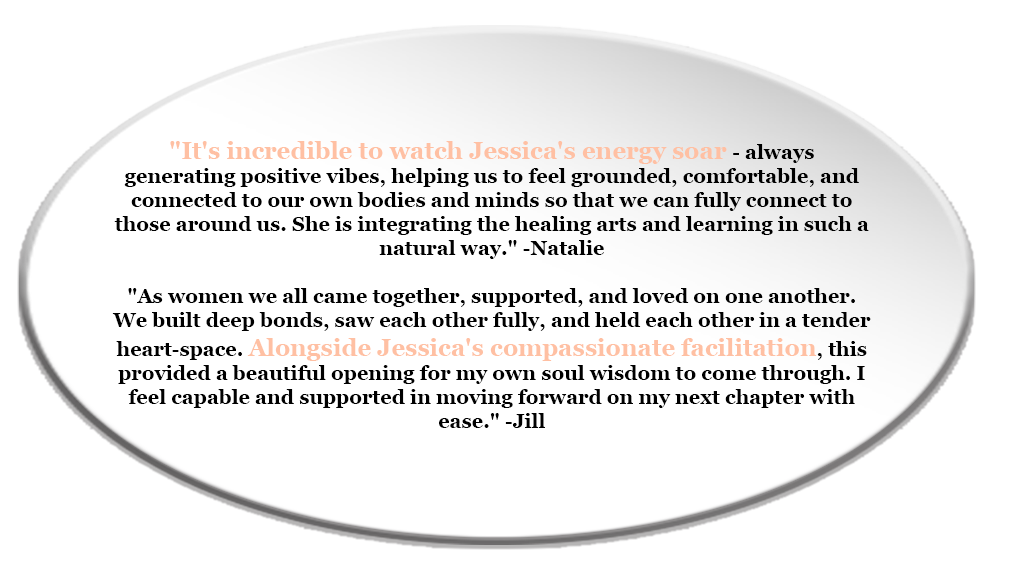 Want to know more about the Womxn's Circle?