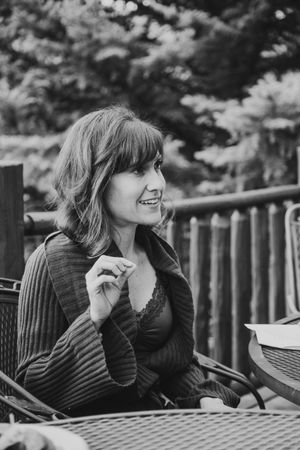 Bringing heartfelt and joyous spiritual inclusivity to lifecycles, retreats, and workshops.
Guiding transformation through creative ritual and soul-aligned intentional living!
Join our community and stay up to date on our free offerings, retreats, and spiritual goodies!
Rabbi Jessica K. Marshall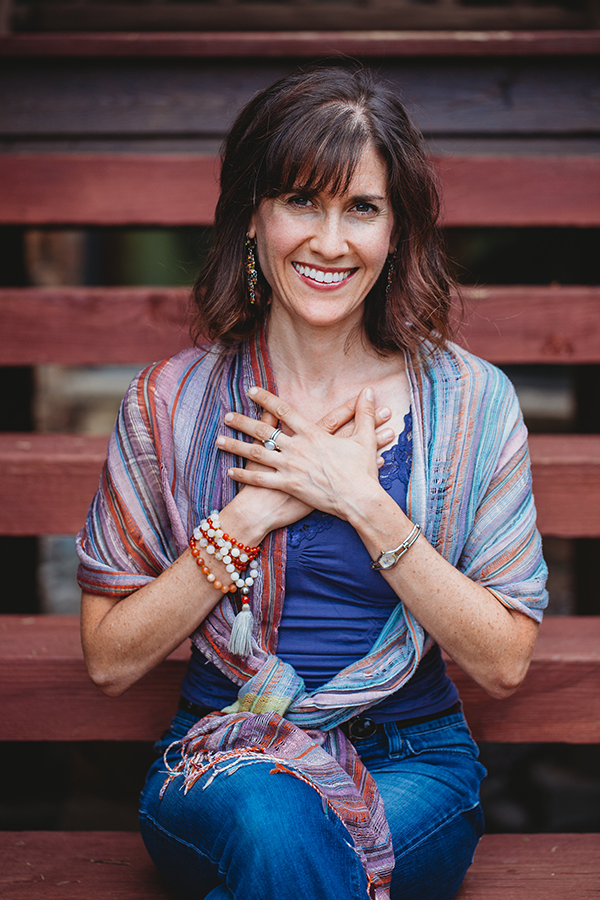 Heart-Centered Connection
My soul is nourished by deep connection--to others and the natural world. I serve by creating sacred space to honor moments of joy, tenderness, possibility, and deep authenticity.
Drawing on nature-based ritual, inclusive, embracing spirituality, mindfulness, and a healthy dose of playfulness and humor, I offer rituals and retreats to bless the fullness of life's journey.
From our first meeting, we could tell that Rabbi Marshall understood our spirituality, & that she was the right officiant to create a personalized & meaningful wedding ceremony.
She suggested a unique opportunity to do a Mikvah ritual in the mountains. This ritual turned out to be AMAZING. It was not only beautiful, but truly meaningful, & a wonderful preface to our wedding. Rabbi M. had a unique way of bringing her creativity to our work together making us feel understood and providing a spiritual and romantic experience we never would have thought to pursue.
Rabbi Marshall really listened to us when she asked what Judaism meant to us, what we value in each other, & what we wanted the wedding ceremony to be like. She helped create a wedding ceremony that was personal and innovative in some parts, and traditional in others, just like we wanted. She was responsive & just such a joy to speak with and work with. We fully intend to stay in touch with Rabbi M. and we can't wait to see what she does next with Sacred Lifecycle Rituals. ~Dustin & Jen
Jessica is literally my personal ambassador of magic...I don't even have the right words yet. I am overflowing with so much gratitude and excitement!!!! Thank you, Thank you, THANK YOU. Shocked, stoked, and gratefully yours ~Stacy
She's the best - look no further! Rabbi M. was really invested in developing an actual relationship with us. Guests continue to tell us how much they loved the ceremony & Rabbi Marshall specifically! Rabbi M., you were amazing, & Melinda and I couldn't think of anyone better to help us start this chapter of our lives together. You rock! ~Charlie & Melinda