Bringing Heartfelt and Joyous Spiritual Inclusivity to Lifecycles, Retreats, and Workshops.
Rabbi Jessica K. Marshall offers inspiring heart-centered gatherings. Her in-person and virtual events guide transformation through creative ritual and soul-aligned intentional living!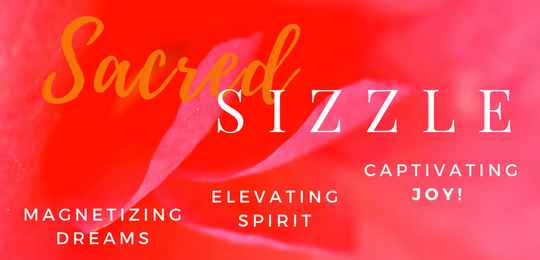 Sacred Sizzle
Rabbi Marshall's signature group program is a sacred call to infuse intentionality, deep presence, and JOY into the exquisite and wild ride of being human!
She teach the practices she uses every day to...
✶Prioritize the energy of our dream life.
✶Elevate an authentic connection to Spirit that's JOYOUS and playful!
✶Honor soul-aligned living via new moon rituals.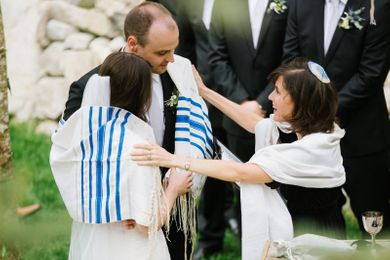 Weddings & Vow Renewals
Imagine standing beside your beloved on your wedding day...shared excitement, the power of your journey together, and all the sweetness life holds for you.
Blessed in a trusting, connected, joyous, sacred circle, Rabbi Marshall looks forward to creating a service reflective of YOU – your values and passions. She officiates at Jewish wedding ceremonies, interfaith ceremonies, spiritually inclusive ceremonies, and LGBTQ weddings and can help you find ways to include your entire family in the ceremony as well as incorporate personal touches.
Getting to know each of you more deeply and co-creating a ceremony that speaks to your ideals is a core part of her wedding process. Offering a range of marital tools, couples explore love languages, personal goals, creating rituals, social action commitments, & affirming your values as a couple. Rabbi M. is committed to your success!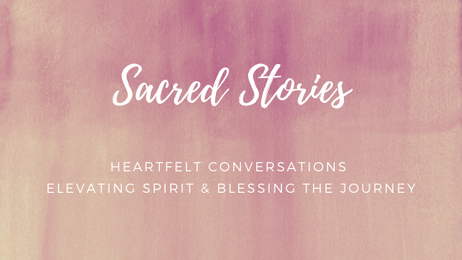 Sacred Stories
In Other's Stories We Hear Our Own...
Join our web series as we dive into spiritual questions like these:
What is a sacred story that has shaped your life?
How is your sacred story evolving now?
How is Spirit/Mystery currently calling to you?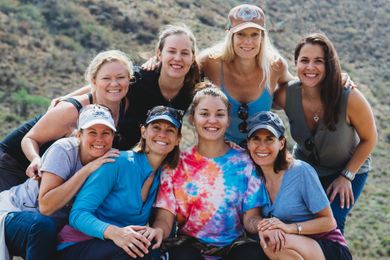 Renewal Rituals & Retreats
Something magical happens on retreat. We're gifted time, space, beauty, and quiet for our soul's wisdom to emerge. Rabbi Marshall can also help you create a personal gathering in the comfort of your home, or another soothing locale, and design a retreat made especially for you or your group of friends' renewal. Our time together will include reflection, intention setting, gentle relaxation, lots of laughter, and any other activities to help you reconnect with your spirit.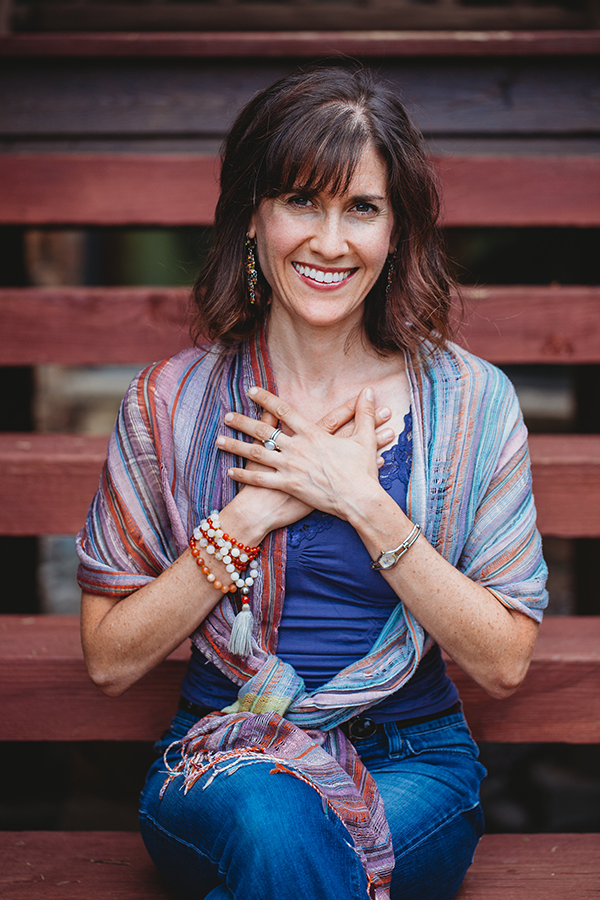 Heart-Centered Connection
My soul is nourished by deep connection--to others and the natural world. I serve by creating sacred space to honor moments of joy, tenderness, possibility, and deep authenticity.
Drawing on nature-based ritual, inclusive, embracing spirituality, mindfulness, and a healthy dose of playfulness and humor, I offer rituals and retreats to bless the fullness of life's journey.
From our first meeting, we could tell that Rabbi Marshall understood our spirituality, & that she was the right officiant to create a personalized & meaningful wedding ceremony.
She suggested a unique opportunity to do a Mikvah ritual in the mountains. This ritual turned out to be AMAZING. It was not only beautiful, but truly meaningful, & a wonderful preface to our wedding. Rabbi M. had a unique way of bringing her creativity to our work together making us feel understood and providing a spiritual and romantic experience we never would have thought to pursue.
Rabbi Marshall really listened to us when she asked what Judaism meant to us, what we value in each other, & what we wanted the wedding ceremony to be like. She helped create a wedding ceremony that was personal and innovative in some parts, and traditional in others, just like we wanted. She was responsive & just such a joy to speak with and work with. We fully intend to stay in touch with Rabbi M. and we can't wait to see what she does next with Sacred Lifecycle Rituals. ~Dustin & Jen
Jessica is literally my personal ambassador of magic...I don't even have the right words yet. I am overflowing with so much gratitude and excitement!!!! Thank you, Thank you, THANK YOU. Shocked, stoked, and gratefully yours ~Stacy
She's the best - look no further! Rabbi M. was really invested in developing an actual relationship with us. Guests continue to tell us how much they loved the ceremony & Rabbi Marshall specifically! Rabbi M., you were amazing, & Melinda and I couldn't think of anyone better to help us start this chapter of our lives together. You rock! ~Charlie & Melinda