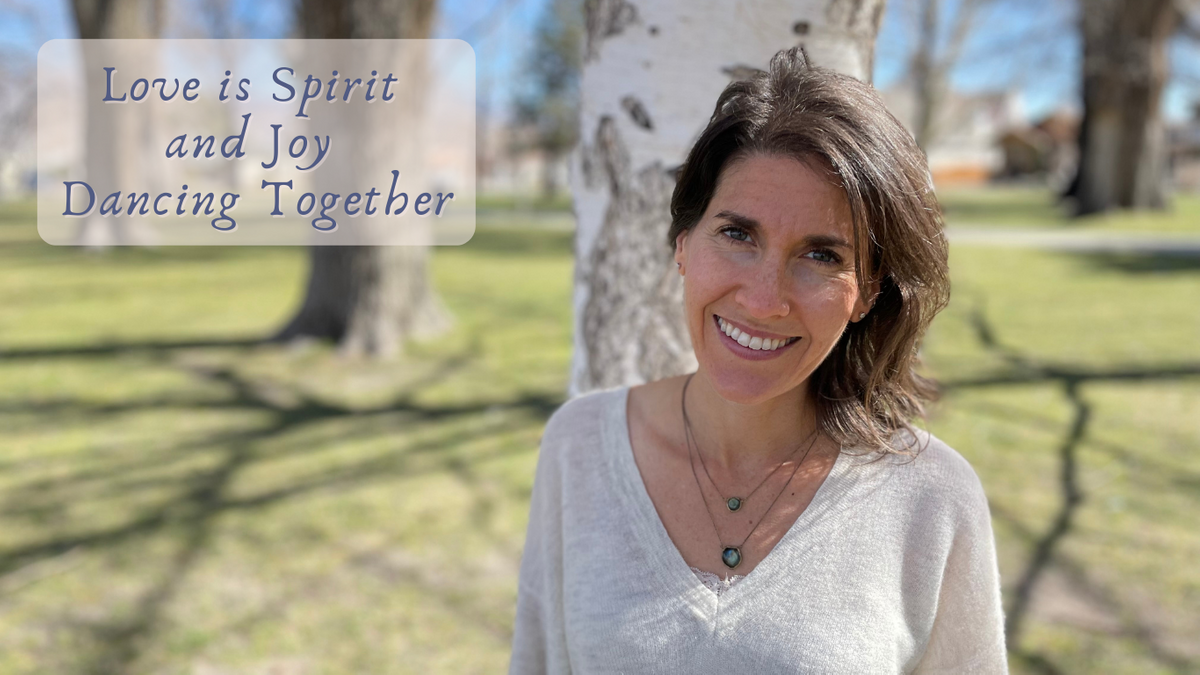 Bringing heartfelt and joyous spiritual inclusivity to retreats, speaking, coaching, and the celebration of love stories.
Guiding transformation through creative ritual and soul-aligned living.
Lighting your path with love, ease, and JOY!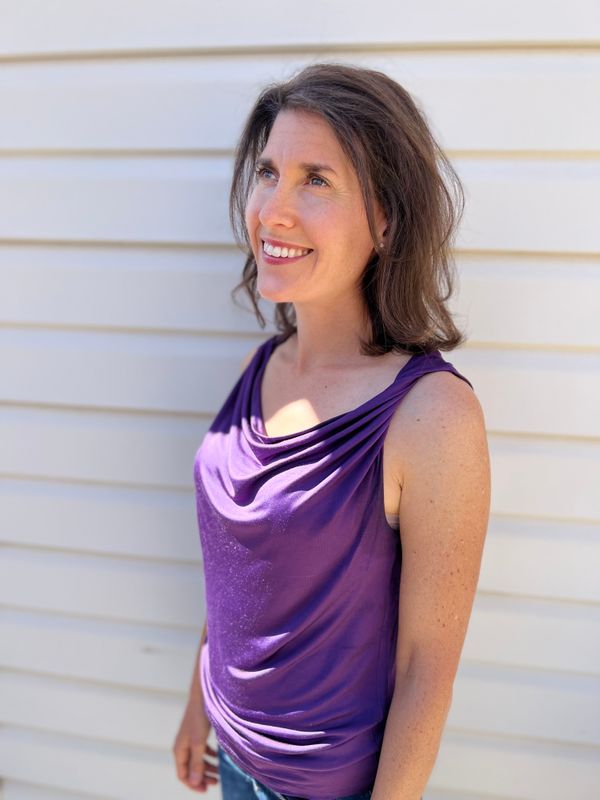 My North Star is LOVE.
Love is coming home to essence.
Love says, "You are exactly where you're meant to be. Let your mind rest and step into my arms."
Divine Love invites us to move beyond intellect or logic, accessing soul-wisdom so our path illuminates.
Love, coursing through our being reveals the impossible.
Love says, "Oooooh the magnificence I have in store for you!"
(Love is also the exaltation of molten chocolate cake dripping with salted caramel ice cream).
What is the love-fueled story you want to create?
As the poet Rumi reminds us, "Your heart knows the way. Run in that direction."
Join our community and stay up to date on our free offerings, retreats, and spiritual goodies!
Rabbi Jessica K. Marshall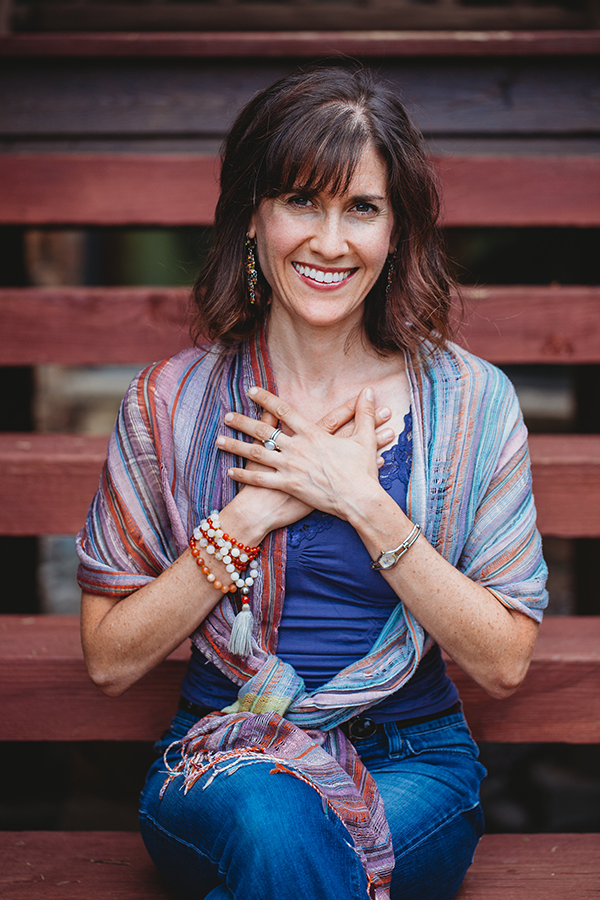 Heart-Centered Connection
My soul is nourished by loving connection--to others and the natural world. I serve by creating sacred space to honor moments of joy, tenderness, and overflowing possibility.
Drawing on nature-based ritual, inclusive, embracing spirituality, energy practices, and a healthy dose of playfulness and humor, I offer weddings, retreats, and one-on-one support to bless the love and spirit present in each chapter of life's journey.
Championing spiritual inclusivity, I guide folks into deeper connection with Spirit by moving beyond intellect or logic, to access soul-wisdom so their path lights up with ease, abundance, and JOY!
My heart trailblazes via humor, authenticity, and Divine presence.
From our first meeting, we could tell that Rabbi Marshall understood our spirituality, & that she was the right officiant to create a personalized & meaningful wedding ceremony.
She suggested a unique opportunity to do a Mikvah ritual in the mountains. This ritual turned out to be AMAZING. It was not only beautiful, but truly meaningful, & a wonderful preface to our wedding. Rabbi M. had a unique way of bringing her creativity to our work together making us feel understood and providing a spiritual and romantic experience we never would have thought to pursue.
Rabbi Marshall really listened to us when she asked what Judaism meant to us, what we value in each other, & what we wanted the wedding ceremony to be like. She helped create a wedding ceremony that was personal and innovative in some parts, and traditional in others, just like we wanted. She was responsive & just such a joy to speak with and work with. We fully intend to stay in touch with Rabbi M. and we can't wait to see what she does next with Sacred Lifecycle Rituals. ~Dustin & Jen
Jessica is literally my personal ambassador of magic...I don't even have the right words yet. I am overflowing with so much gratitude and excitement!!!! Thank you, Thank you, THANK YOU. Shocked, stoked, and gratefully yours ~Stacy
She's the best - look no further! Rabbi M. was really invested in developing an actual relationship with us. Guests continue to tell us how much they loved the ceremony & Rabbi Marshall specifically! Rabbi M., you were amazing, & Melinda and I couldn't think of anyone better to help us start this chapter of our lives together. You rock! ~Charlie & Melinda
"Jessica is a force of nature! With endless enthusiasm, insight, and compassion, she synthesizes teachings from diverse schools of thought into practices for joyful living.
Guiding participants to align with their core values and intentionality, I enjoyed a lot of personal growth and a greater ability to shift into a high-vibe mindset as I reach for my dreams with clarity. An added emphasis on acceptance and trust makes for a sweet spiritual cocktail! Tapping into Spirit under Jessica's warm and energetic direction was, and remains, a pleasure." ~Kate