Rituals & Meditations
"In ritual, the world as lived and the world as imagined... turn out to be the same world." ~Casper ter Kuile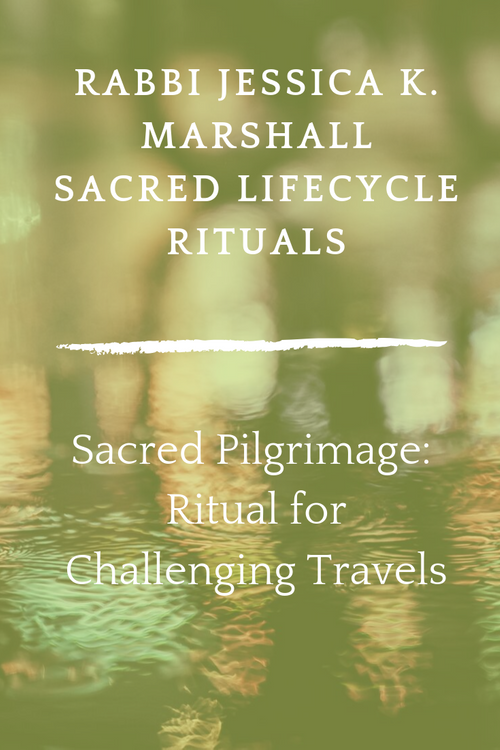 Sacred Pilgrimage: Ritual for Challenging Travels
Some visits bring up our tender spots. This ritual can be used during a challenging visit or adapted to bring intentionality and spiritual strength into a journey of any kind.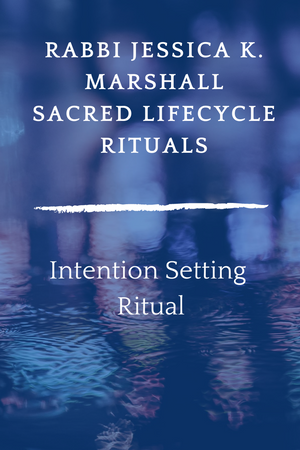 Intention Setting Ritual
This ritual is perfect anytime we would like to create an intention for something we are welcoming in. Offering rituals of intention around the new moon or any new chapter of life is a wonderful time to manifest dreams or welcome in possibilities.
The Jewish calendar is based on the moon and her cycles. Each new month starts with the new moon as a sliver of light in the dark skies. The Rabbis ask why the new month begins with the new moon and not a full moon?
The new moon carries with her a glimmer of potential. She is the promise of greater and greater light amidst the inky sky.
The month moves from this sliver of potential into the brilliant fullness of the full moon. May we each hold this metaphor of moving from nascent potential to expansive fulfillment close to our hearts.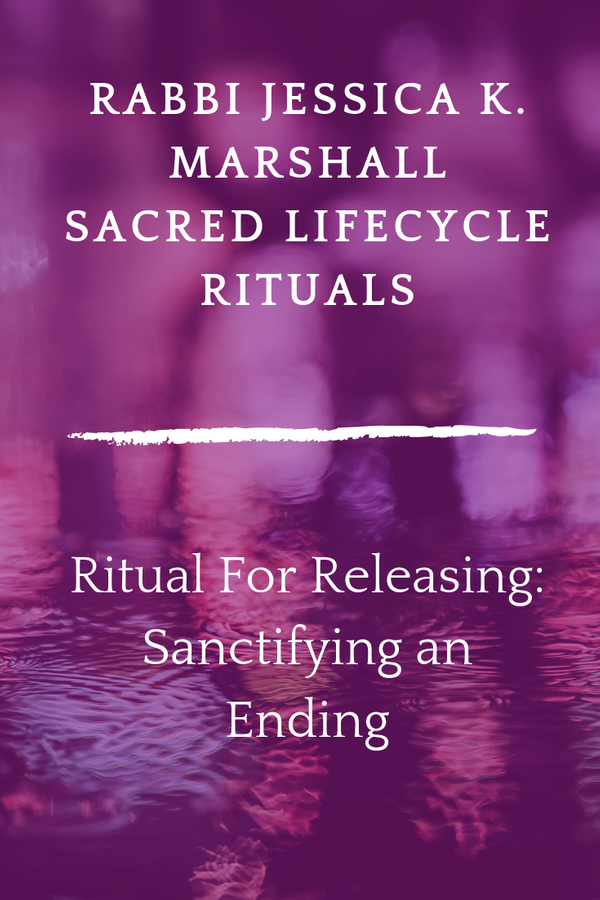 Ritual for Releasing: Sanctifying an Ending
This ritual is perfect when we are releasing a relationship, an expectation, or a loss. It guides participants through compassion with all that is, the magic of releasing, and opening to future possibilities. It is best done in community and can also be done solo.
This ritual is perfectly paired with my Coffee with Celeste Facebook Live interview.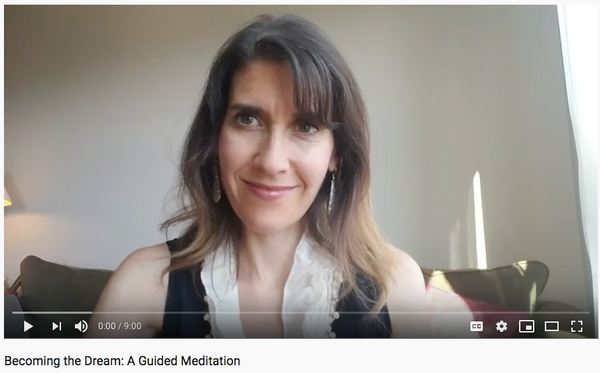 Becoming the Dream: A Guided Meditation
"A change of feeling is a change of destiny." -Neville
This 9-minute meditation guides listeners to connect with a dream that lights up your being. Use it to shift into juicy space of aliveness and co-creation with the Universe.
This meditation is perfectly paired with the Dance Our Dreams podcast.